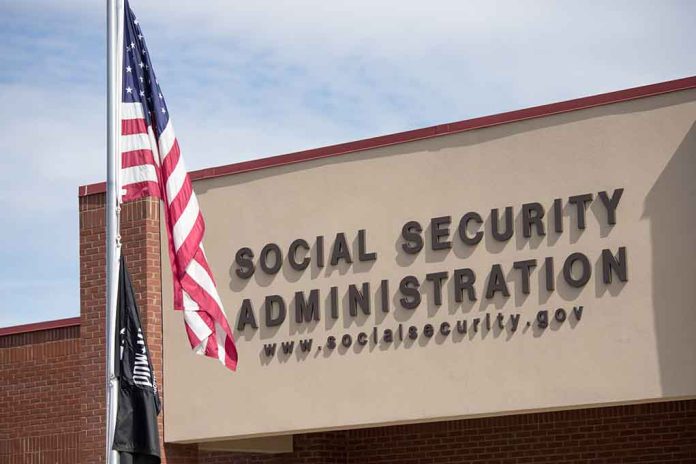 Social Security Benefits Set To Increase To This INSANE Amount
(StraightNews.org) – Inflation has hit Americans differently this year depending on how they tend to spend their money. For retirees collecting Social Security, things have been a bit difficult as price hikes for a variety of necessary goods and services continued throughout the summer. However, the Social Security Administration (SSA) took this into consideration and plans on bumping up monthly payment checks to reflect the increase next year.
Every October, the SSA calculates the proper cost of living adjustment (COLA) for the following year. This year, retirees saw a 5.9% jump in their payments, the biggest increase since 1982. However, next year's could be huge in comparison. Reports predict the 2023 COLA will be between 8.6% and 11.4% depending on inflation reports at the end of the summer.
Social Security could increase by 10.5% in 2023, says estimate https://t.co/Dt1Blw9L48

— NewsNation (@NewsNation) July 15, 2022
A 10.5% COLA increase would bump the average SS payment up from $1,668 to $1,843. While this is a good chunk of change, the money will simply attempt to cover the increased cost of living for American retirees. For some, this raise would put them over the income limit for government services and aid, such as food stamps, if those numbers are not also adjusted. In addition, the increase will continue to deplete the program's funds much faster, pushing Congress to act if it's to remain viable.
Copyright 2022, StraightNews.org