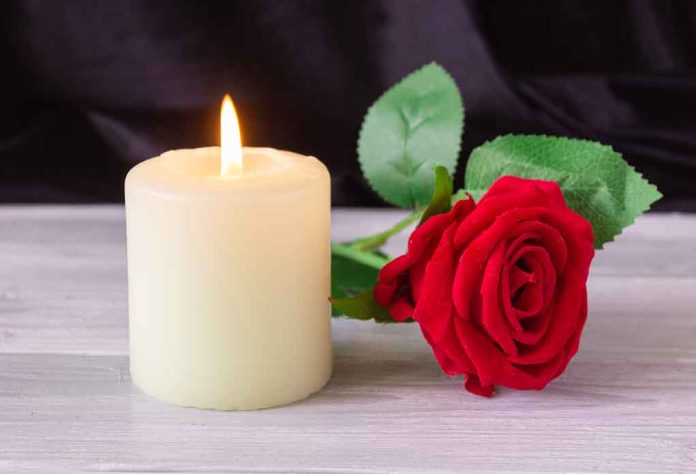 Idaho Police Reveal Names of Slain University Students
(StraightNews.org) – College should be a time in students' lives when they expand their knowledge base, get challenged by different ideas, and enjoy the freedoms that come with adulthood. However, four students at the University of Idaho will never get to finish their college years after police found them all dead together in an apartment.
Just before 12 p.m. on Sunday, November 13, police arrived at a house near the college campus after receiving a report of an unconscious person. While there were no signs of a break-in, the door was open, and inside were four victims that had been stabbed to death with a knife. Two roommates were home during the attack and were left unharmed.
At first, police called it an isolated incident with no greater threat to the outside community. However, investigators have few leads and no suspects, and now say the unknown killer could be a threat to others. According to the New York Times, town mayor Art Bettge believes it was a "crime of passion."
Update: Police in Moscow, Idaho say they have no suspect (and few leads) in their investigation into the deaths of four University of Idaho students Sunday. Police chief James Fry now says he can't guarantee there is no wider threat to the community

— Kirk Siegler (@KirkSiegler) November 16, 2022
The four victims, aged between 20 and 21, are Ethan Chapin, Madison Mogen, Xana Kernodle, and Kaylee Goncalves. The deceased were all friends. Two attended a party near campus the night before, while the other pair went to a bar before heading back to the apartment early Sunday morning.
Footage from Saturday night purportedly shows two victims of the Moscow Idaho Student murders

Kaylee Goncalves & Madison Mogen appear to order at a food truck just hours before the King Rd homicide pic.twitter.com/tD9DytoHjO

— Idaho Tribune (@IdahoTribune) November 16, 2022
Police are asking anyone with additional information about the crime to step forward.
Copyright 2022, StraightNews.org