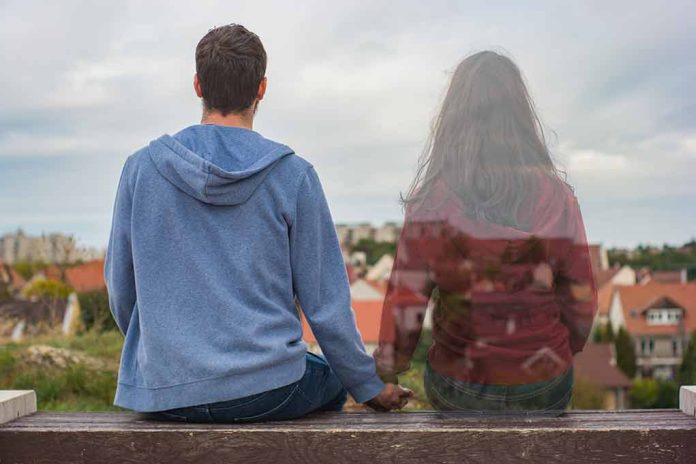 (StraightNews.org) – A woman who apparently disappeared in California eight years ago has turned up safe and well. Lisa Hu was reported missing by her family in 2015, but Oakland Police removed her from their missing person's file on the weekend of August 19, when she insisted she was never actually missing.
Law enforcement has released few details on the case, except that Hu became estranged from her mother in 2015. They reunited recently and informed police that there was no need to continue their search. Officers in Oakland have removed all reference to the 31-year-old from their websites and files, and her whereabouts for the past eight years will remain a mystery. However, police did say that Lisa was not held against her will or harmed during her absence.
Lisa Hu was last seen in the 900 block of 34th Street, Oakland, on December 8, 2015. When her family reported her disappearance to police, they said she did not suffer from any physical or mental illness.
While it is often unclear what happens to people who disappear, instances are not uncommon, even if they can be highly mysterious. Some cases are harrowing, while others can even be somewhat amusing, such as the case of Robert McDonagh who walked up to a reporter filming a clip about his disappearance and introduced himself as the "missing" man. Philip Sessarego was a British soldier who "died" on the battlefield in 2001. Ten years later, he turned up on TV promoting a book about war-torn Afghanistan.
Some of the world's most famous missing person cases gain a global audience that sometimes follows the story for decades, including the disappearance of 4-year-old British child Madeleine McCann, who vanished in Portugal in 2007 and has never been found. American Elizabeth Smart's case also attracted worldwide attention. The 14-year-old was kidnapped at knifepoint and forced to "marry" a man who believed himself the anti-Christ. She was found nine months later, just miles from her home.
Copyright 2023, StraightNews.org