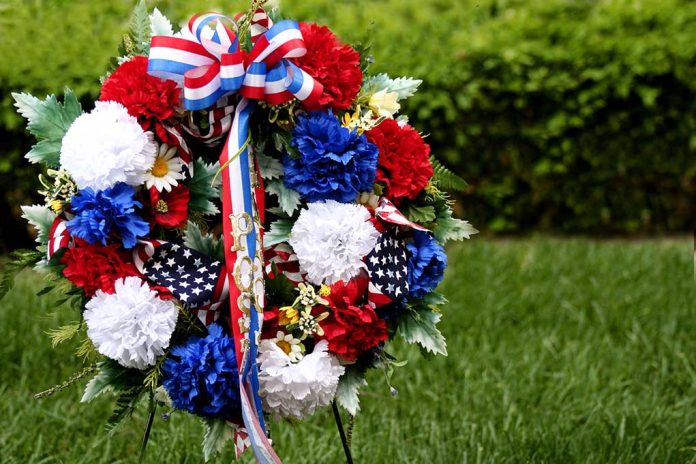 (StraightNews.org) — More violence broke out in Chicago on Memorial Day weekend as over 40 people were shot, and nine people died. New Mayor Brandon Johnson placed extra police on the streets for the weekend but said his approach to violence in the city will continue to be "intelligent and holistic."
The incidents include the killing of a 20-year-old man in Washington Heights on Sunday morning. Around the same time, three men were shot as they walked in the city's North Side. There were no fatalities on that occasion. In West Garfield Park, two people – a man and a woman – were shot as they sat in a parked car. The man died at the scene, and the woman was taken to hospital in a critical condition. A woman was killed and three men were injured in Auburn Gresham, and a 14-year-old was shot in Englewood, but not fatally.
In another incident, fighting broke out between groups of teenagers at North Avenue Beach. This involved around 100 young people who began brawling before shots rang out. There were no injuries, but hundreds of people fled the scene at around 1.30 pm on Friday.
The violence mirrors Memorial Day weekend last year when nine were killed, and 52 were shot.
Johnson's decision to deploy extra police may contradict his previous position, where he advocated defunding law enforcement. In preparation for the weekend, he said, "It's going to take all of us, not just the police, not just city government." During his election campaign, Johnson was heavily criticized amid accusations of being soft on crime. He doubled down, however, and repeated his claim that peace and security do not rely on policing. He added that whether his approach could reduce crime would ultimately test his leadership.
Since he took office, there have been several instances of violence, particularly involving young people. For example, organizers canceled the second day of a carnival to honor US veterans on May 20th after teenagers rioted on day one.
Copyright 2023, StraightNews.org