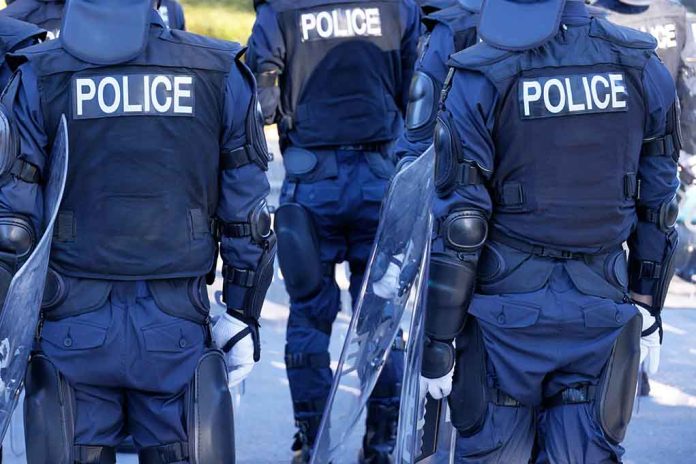 Biden's Attorney General Called To Emergency SCOTUS Meeting
(StraightNews.org) – After POLITICO leaked a draft opinion revealing the Supreme Court may overturn Roe v. Wade in the coming weeks, activist gruops flocked to judges' homes in protest. However, protesting with the intent to sway the opinion of a federal judge is illegal, and many are concerned about the safety of the nation's highest justices. In response, Attorney General Merrick Garland held a meeting to further discuss and coordinate security for SCOTUS personnel.
On Wednesday, May 18, AG Garland spoke with US Marshals Service Director Ron Davis, US SCOTUS Police Chief Paul Coleman, FBI Deputy Director Paul Abbate, and others about the "security needs" of the justices. The attendees discussed the recent provision of 24/7 security at the justices' homes.
One news reporter showed how Garland has been fighting for the justices' safety all along:
AG Garland directs U.S. Marshals to help 'ensure the Justices' safety' after leaked Supreme Court abortion draft https://t.co/vvP2LLkzOx

— Lauren Peikoff (@laurenpeikoff) May 11, 2022
Garland noted Americans should "vote, argue, and debate" but warned this nation should not "allow violence or unlawful threats of violence to permeate our national life." With this in mind, what can and should be done to ensure a fair judicial system, especially at the nation's highest court? So far, the Senate passed a bill to expand protection for the justices, but the House has yet to move on it.
Copyright 2022, StraightNews.org