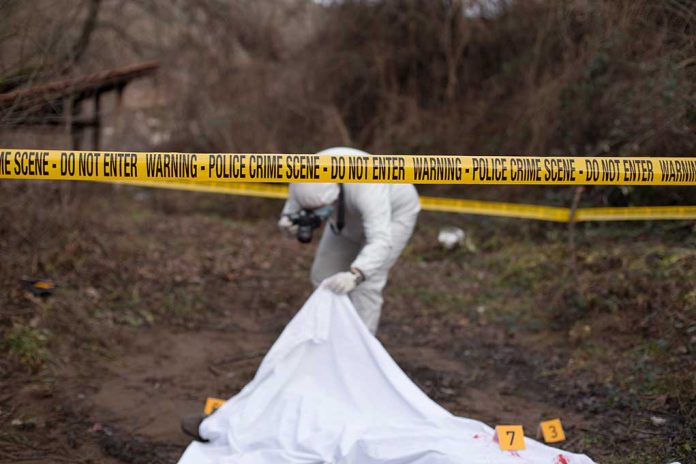 Public Health Worker Dies After VICIOUS Attack By Pack Of Dogs
(StraightNews.org) – When working for the public, whether a police officer or a Department of Health (DOH) employee, one can never truly know what a day will hold. Sadly, one public servant was recently killed on the job when she went to investigate a dog attack near Red Bay, Alabama.
On Friday, April 29, Jacqueline Summer Beard attempted to contact dog owner Brandy Dowdy about a dog attack earlier in the week that left a few people with minor injuries. However, the same pack of dogs she came to investigate ended up attacking and killing her. That evening, police officers responded to a suspicious vehicle call in the same area and found her body. The county coroner arrived soon after and pronounced her dead at the scene.
Maryland's WJZ Baltimore shared more about this devastating incident on Twitter:
An Alabama sheriff's office says a public health worker was killed by a "pack of dangerous dogs" after she went to a home to follow up on a report about dogs attacking and injuring another person days earlier. https://t.co/iJDAdlnwlh

— WJZ | CBS Baltimore (@wjz) May 2, 2022
The Franklin County Sheriff's office announced it arrested Dowdy and charged her with both manslaughter and violating the state's dangerous dog law. Some of the dogs in the incident were immediately euthanized.
Beard had worked for the Alabama Department of Public Health for nearly 17 years. This terrible occurrence shows us that law enforcement officers can face uncertainty on any given day when they respond to so-called routine calls.
Copyright 2022, StraightNews.org