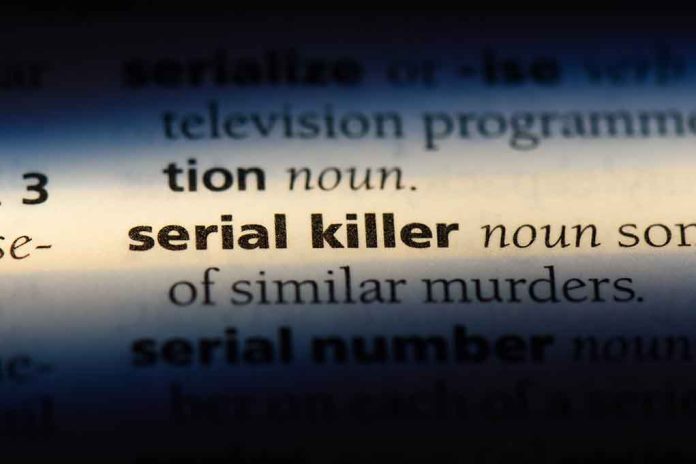 (StraightNews.org) — An alleged serial killer has turned himself into law enforcement in Austin, Texas. US Marshals wanted Raul Meza Jr. in connection with the murders of 66-year-old Gloria Lofton in 2019, and 80-year-old Jesse Fraga in May. Police are investigating several unsolved murders to see if they are connected to Meza.
Austin police detective Katy Connor said, "We have between eight and 10 cases that kind of fit these similar circumstances that we're looking at. But that could obviously grow."
On May 24th, Meza phoned the police in Austin and said, "I believe you are looking for me." He has allegedly confessed to the murders of Lofton and Fraga.
Meza has been at war with law enforcement since 1975 when he shot a man during a robbery. He was later convicted of the rape and murder of an 8-year-old girl, for which he served 11 years in prison.
Former Assistant Police Chief Bruce Mills said someone made a mistake by releasing Meza and allowing him to "manipulate the system."
When he was captured by police, officers found a bag containing zip wires, duct tape, and a firearm at his home. Authorities believe he was planning to commit further murders. He is being held at Travis County Jail and facing two counts of capital murder. Bruce Mills, however, said his case represents a travesty of justice and there is no knowing how many people Meza killed and how many of these murders could have been prevented.
The alleged serial killer is the second to be jailed in Texas inside a year. Last October, Billy Chemirmir, a Kenyan immigrant, was sentenced to life without parole for murdering Martha Williams and one of her neighbors in Dallas in 2018. When he was apprehended, police found evidence linking Chemirmir to other victims. He was charged with killing almost two dozen elderly women in the north of the state. He pretended to be a maintenance man to access the women's apartments, where he robbed and murdered them.
Copyright 2023, StraightNews.org