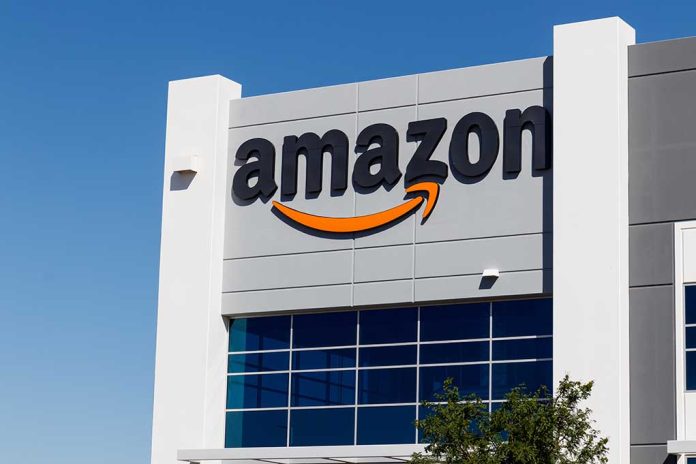 Amazon Can Be SUED For Leaving This Off Orders
(StraightNews.org) – In November 1986, California voters enacted the Safe Drinking Water and Toxic Environment Act of 1986, more commonly referred to as Proposition 65. The law requires products to be labeled if they contain items known to cause reproductive harm or cancer. Now, a California Supreme Court ruling just confirmed that these rules apply to Amazon and every item available on its website.
Recently, a court in California ruled that Amazon violated Proposition 65 when it allowed sales of toxic products to state residents without a warning label. According to the lawsuit, the massive online marketplace was knowingly selling skin-lightening creams containing mercury, a toxic substance, without warning its customers.
Amazon and its lawyers thought this ruling was wrong and asked the state's Supreme Court to review it. On Wednesday, June 15, the state's highest court denied the request, officially establishing that Amazon can be sued for not warning buyers about toxic ingredients.
The case involved a lawsuit filed in Alameda County that said the online retail giant knowingly allowed skin-lightening creams to be sold on its website for years despite being aware of concerns about toxic mercury levels in such creams. #FOX13 https://t.co/8dOk32qPVc

— FOX 13 Seattle (@fox13seattle) June 17, 2022
While this ruling only applies to purchases made by California residents, the company may expand these warnings to consumers across the United States simply because California makes up so much of its market. Of course, Amazon could also take the toxic products off its site altogether if it decides that's easier or leaves them with less liability.
Copyright 2022, StraightNews.org