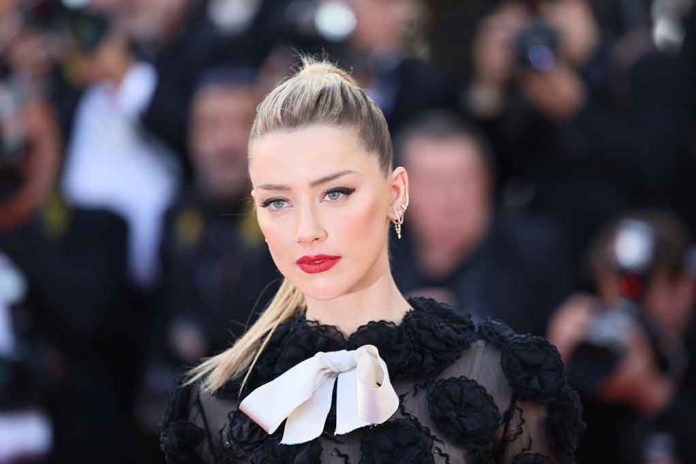 Amber Heard LASHES OUT At Own PR Team In Fit Of Frustration
(StraightNews.org) – Since the Johnny Depp and Amber Heard defamation trial started weeks ago, it has garnered quite a few outlandish headlines about the intensely broken relationship between the two. From accusations of domestic abuse to various bouts of slander, neither side has looked very good. However, Heard is so upset about the current headlines, she fired her entire PR firm and replaced them right before she's set to take the stand during this high-profile trial.
On Thursday, April 28, Heard fired PR firm Precision Strategies and replaced them with Shane Communications. Former ICM Vice President of Corporate Communications David Shane leads the new media team which is tasked with reversing the poor narrative currently surrounding the actress. Shane faced off with Depp in court previously over a breach of contract with the actor's previous business manager.
Actor Greg Ellis shared the news on Twitter:
Amber Heard has been so upset with coverage she's getting amid her court battle w/ Johnny Depp she's fired her crisis PR team – Precision Strategies – ahead of her highly anticipated testimony this coming week.

Her new PR team is led by CEO David Shane of Shane Communications.

— Greg Ellis 🏴‍☠️ (@ellisgreg) May 1, 2022
It's not uncommon for celebrities to fire their PR teams if they're inefficient at meeting client needs. But, as Heard takes the stand in the coming days, it is truly up to her to show the world just who she is — or isn't — in order to inspire the more amiable headlines she hopes to get.
Copyright 2022, StraightNews.org