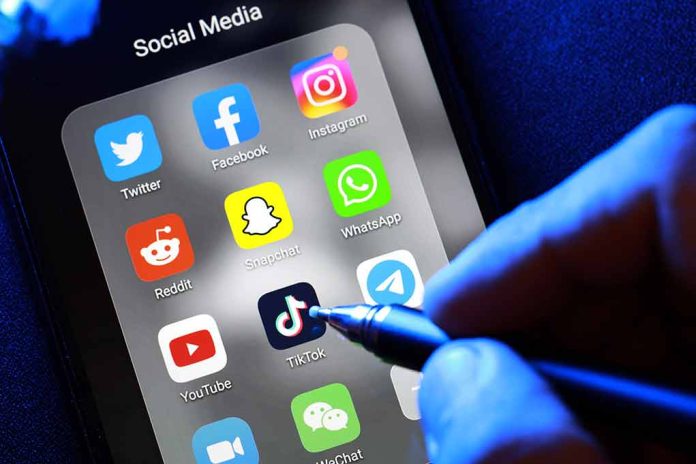 (StraightNews.org) — The American Psychological Association (APA) has issued guidance on social media use. The advice is aimed at parents, teachers, healthcare workers, lawmakers, and tech companies. It makes ten recommendations on how young people can develop healthier social media habits.
APA President Thema Byrant said social media is neither inherently beneficial nor harmful, but young people develop differently, and some may be able to cope with the content they see online better than others.
"Just as we require young people to be trained in order to get a driver's license, our youth need instruction in the safe and healthy use of social media," she said.
The recommendations aimed at tech companies include ending the algorithm system that connects people with specific content. For example, if a young person watches a video that may influence harmful behavior, algorithms will suggest more of the same videos, leading to greater exposure to potentially damaging content.
The guidance also calls for greater functionality to prevent young people from accessing inappropriate content in the first place.
For parents, the advice includes strict supervision for young children, particularly those aged 10 to 14. The recommendations state that this age is significant because the brain of the child will seek peer approval while lacking the self-control to know when to stop engaging.
The APA also states that teenagers should be regularly "screened" for harmful behavior. It says that social media is addictive and young people often spend longer online than they intended. It warns that children may resort to lies and dishonesty to secure more time on their devices. Parents should also limit appearance-related content.
Pew Research conducted in 2022 found that 95% of American teenagers have access to smartphones and to most prominent social media sites. It also found that 54% of young Americans said they would struggle to stop viewing the sites. In addition, a staggering 46% said they use the internet "almost constantly."
Copyright 2023, StraightNews.org