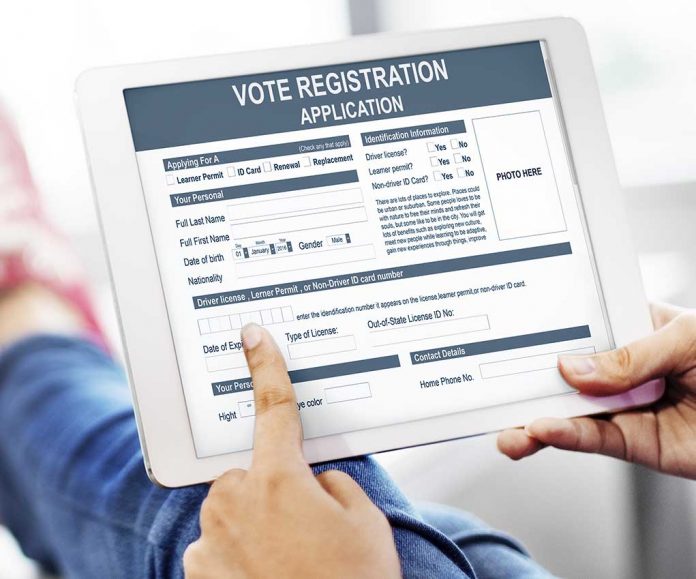 (StraightNews.org) – An important part of any democratic republic is the voting process. As a citizen, voting is one of your most important duties. However, before you can vote, you need to be a registered voter. Here's how to check that you're ready for the polls.
Verifying You're Registered to Vote
It's your responsibility as a citizen to ensure your voter registration is up to date and all information is correct. You can check with your local election officials to make sure you are registered to vote. If you're not registered and would like to be, keep in mind that some states have a deadline that you must register before, which can be up to 30 days before an election. To check your voter registration online, visit Vote.org.
Changes to Your Voter Registration
If any changes need made to your registration, such as your address or name, they need to be made before you can vote. Again, be sure to complete these changes before your state's deadline to ensure your access to the polls. Changes can be made online, over the phone or by mail.
Should you elect to make these changes via mail, remember that it will take time for them to process, so make sure to leave adequate time before the deadline for these changes to occur. If you move permanently to another state, you'll need to register to vote in that state.
Importance of Voter Registration
Voter registration helps fight voter fraud and fraudulent election results by ensuring only citizens of the country are voting. In addition, the number of registered voters serves as a maximum number of receivable votes; should the number of votes exceed this number, something is clearly wrong. For these reasons, it's imperative that you ensure your voter registration is correct.
Our democratic republic depends on its people to vote, and we make changes to our country through the leaders we elect. Not all candidates might be transparent or honest during our election process, but that doesn't mean we shouldn't vote. Make sure your voter registration is up to date to ensure you have the power to make change in your community and in your country.
Copyright 2021, StraightNews.org