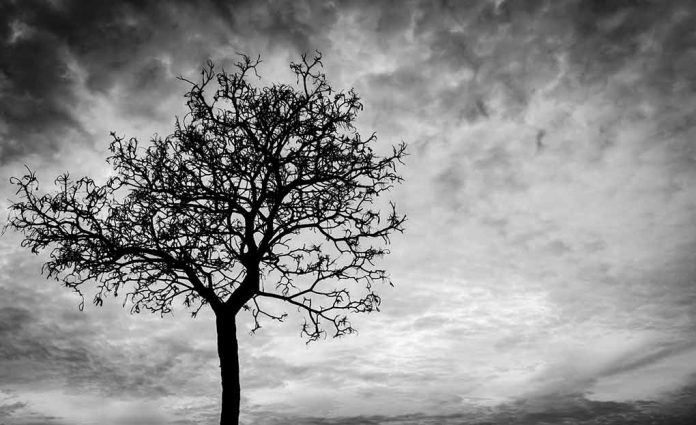 (StraightNews.org) – Arnold Schwarzenegger told his friend and former co-star Danny DeVito that he does not want to die and that he does not believe there is life beyond death. "I know people feel comfortable with death, but I don't," he said. The star added that he will miss life and its simple pleasures when he passes away. He said he'll miss going to the beach, working out, traveling, and spending time with friends, but does not believe he will see his loved ones again in another life.
DeVito, who starred with Schwarzenegger in the 1980s hit comedy Twins, interviewed his pal for an Interview Magazine exclusive, just as Netflix prepared to launch a tell-all documentary about the Austrian-born actor's life.
During the discussion, DeVito asked his friend about his upbringing and was told of a beautiful mountainside childhood near the small town of Thal, in southern Austria. The house is now a museum dedicated to one of the country's biggest-ever stars.
Having made his name as a bodybuilder in Europe, Schwarzenegger moved to the United States and became a citizen in 1983. He married Maria Shriver, a Kennedy family member, three years later in 1986. The 1980s was a big decade for Schwarzenegger – he became a global superstar upon the release of the time-travel science-fiction smash hit The Terminator in 1984.
The knockout sci-fi, in which he played a cyborg sent back through time to kill the mother of his future nemesis before he was born, launched the Austrian into Hollywood royalty. Several major movie hits would follow, including the 1988 comedy, Twins, starring Danny DeVito. He enjoyed a string of successes with Predator, Commando, Kindergarten Cop, and Terminator sequels, including the 1990s special effects ground-breaker Terminator 2.
Schwarzenegger's life would take an unusual twist in 2003 when he was elected Governor of California, representing the Republican party. He said he knew he was a Republican because the party eschewed the socialism he'd left behind in Austria.
Copyright 2023, StraightNews.org