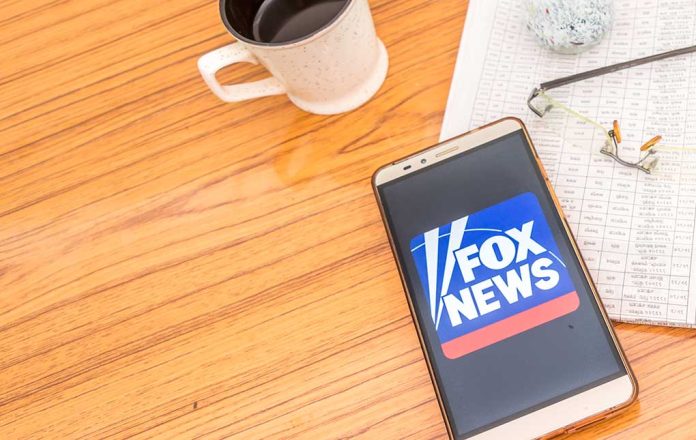 (StraightNews.org) — The popular Fox News host, Maria Bartiromo, has responded to claims made by former producer Abby Grossberg and said they are "riddled with false allegations." Grossberg is suing her former employers, saying there is a misogynistic and antisemitic culture at the network.
Fox initially hired Grossberg as a producer for Bartiromo's Sunday morning show. She later worked on Tucker Carlson Tonight. She was fired on March 24th and filed lawsuits soon after. The former producer alleges that Fox told her to lie in her deposition to lawyers in the Dominion Voting Systems defamation case, and she was told to implicate herself and Ms. Bartiromo rather than male executives. She said the culture and atmosphere at Fox were so deeply anti-woman that it caused her to have a nervous breakdown.
Grossberg said Bartiromo was under constant pressure, and only her links to President Trump kept her at the network. Bartiromo defended her distinguished career and called Grossberg's allegations "patently false."
The former producer's lawsuit is just one of the network's impending legal battles. Smartmatic, a voting systems company, has launched a $2.7 billion case against Fox for defamation. That case resembles the Dominion suit that was settled for $787 million and involved Fox coverage of the 2020 Presidential election and Donald Trump's claim it was rigged.
Tucker Carlson's departure has worsened matters for the conservative network as reports reveal its ratings have dropped significantly. During the peak hour of 8 to 9 pm – previously occupied by Tucker Carlson – viewing figures have dropped from 3 million to just over 1.5 million. Moreover, among the 25-54 age group, ratings have dropped dramatically across all time slots.
According to Tyler Carditis of Blaze Media, Fox's 8 pm slot has seen a drop of 75% in that age group. The 9 pm slot has lost 70%. Fox said its coveted 8 pm slot would be covered by rotation until a replacement is appointed.
Copyright 2023, StraightNews.org