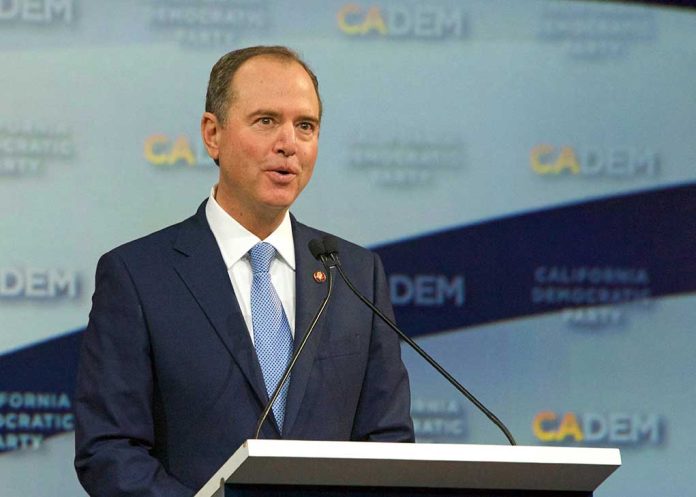 (StraightNews.org) — The battle for the Senate seat of Dianne Feinstein is heating up. Prominent Democratic figures, including Nancy Pelosi and Elizabeth Warren, are supporting contenders in a closely watched contest. Former House Speaker Pelosi is supporting Rep. Adam Schiff, while Warren has put her weight behind Rep. Katie Porter.
The contest is largely viewed as a two-horse race between Schiff and Porter, but Barbara Lee received the recent endorsement of progressives Rep. James Clyburn (D-SC) and Rep. Pramila Jayapal (D-Wash). These endorsements have been a boost for Lee.
Feinstein, the oldest member of the Senate, said she would not stand for re-election in 2024 but has been absent for some time due to illness, and influential members of the party have called on her to resign. California Rep. Ro Khanna and Rep. Dean Philips called on Feinstein to step aside for the good of the party as President Biden struggles to approve federal judicial appointments without Feinstein bolstering a slim Democratic majority.
New York Rep. Alexandria Ocasio-Cortez recently added her voice to those requesting the 89-year-old's resignation. Ocasio-Cortez said her absence is damaging to the judiciary, particularly at a time when reproductive rights are at risk.
Publicized by the Los Angeles Times, Federal campaign documents purportedly show Schiff with a financial advantage over Porter and Lee. He ended the first quarter of 2023 having raised more than $24 million. This compares to the $9.5 million Porter has amassed. Porter, however, is historically one of the most successful fundraisers in Congress.
Barbara Lee is the only non-white candidate and the only Member of Congress to vote against military action in response to 9/11. She has recently expressed support for the reparations in California that could leave a significant hole in the state's finances. A panel established in the wake of the death of George Floyd in Minneapolis said each black Californian must receive a substantial check in compensation for slavery.
Copyright 2023, StraightNews.org