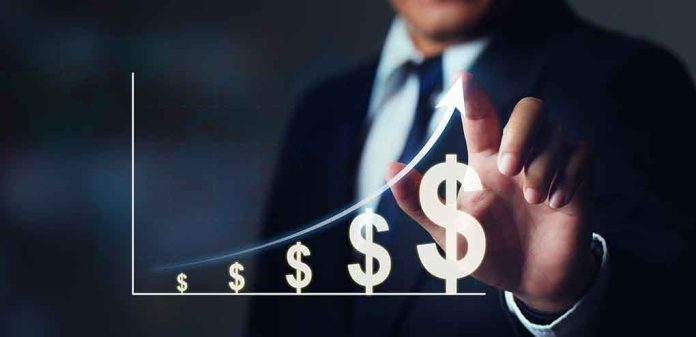 Retail Giant Announces Permanent CLOSURES – More Than 150 Stores Affected
(StraightNews.org) – As the economy struggles to stifle inflation and Americans continue to tighten their purse strings, companies across the country are figuring out how to continue operating in these difficult times. A myriad of businesses have already announced budget cuts in recent months, and now Bed Bath & Beyond has joined the ranks of those issuing layoff notices.
Recently, Bed Bath & Beyond provided a business update detailing changes that would help the company survive the tumultuous economic climate. Director and Interim CEO Sue Gove called the changes a "straight-forward, back-to-basics philosophy" that highlights customer satisfaction, profits, and product expansion. However, the actual changes include shuttering 150 of its brick-and-mortar stores and laying off approximately 20% of its staff.
Bed Bath & Beyond hopes these changes will reduce the company's selling, general, and administrative expenses by $250 million for the 2022 fiscal year. It also plans to minimize its capital spending budget from $400 million to $250 million.
JUST IN: Bed Bath & Beyond announces plans for layoffs and store closures in its push to fix its struggling business. https://t.co/0kawkxQLbF pic.twitter.com/nGItmYE7CI

— CNBC (@CNBC) August 31, 2022
This announcement came after two-quarters of negative growth for the US economy, the definition many experts use to describe a recession. Other major retailers have been adapting to the times by minimizing staff, rolling out new loyalty programs, and prioritizing more household and food essentials over extraneous purchases.
Copyright 2022, StraightNews.org