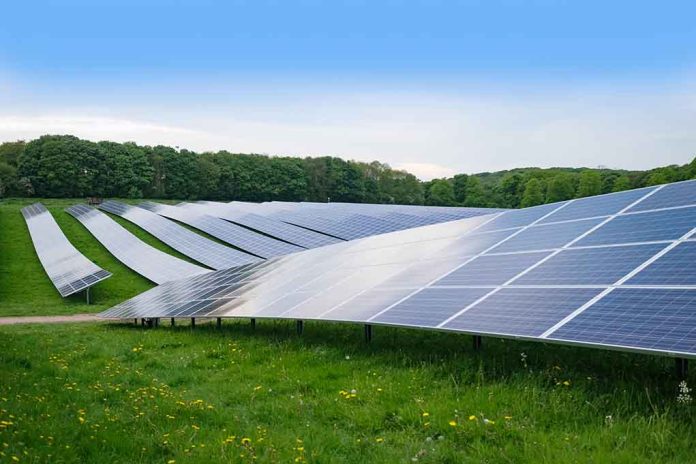 (StraightNews.org) — The Biden administration has unveiled its plans to reduce emissions from transport to net zero by 2050. The policy includes the promotion of electric cars and investment in rail and public transportation. The transport sector is said to be responsible for 27% of US greenhouse gas emissions. "Transportation policy is inseparable from housing and energy policy, and transportation accounts for a major share of US greenhouse gas emissions, so we must work together in an integrated way to confront the climate crisis," said Transport Secretary Pete Buttigieg.
In December 2020, Republicans laid out their own plans to address energy and transportation problems. These included boosting domestic oil and gas drilling, nuclear and hydropower, and making construction easier. The Republican case has veered more toward an America-first approach. Rep. Steve Scalise of Louisiana said, "We have a plan to lower energy costs – to get us back, not only to lower energy costs, but energy independence. We shouldn't be buying oil and natural gas from Russia or Iran or Saudi Arabia. We can make it right here in America," he said.
The average cost of an electric car in the US hit $66,000 in 2020, an increase of 14% from the previous year. This price puts the cars outside of the price range of many people. Despite this, electric vehicles remain central to the carbon reduction plans of governments around the world. At a summit in June 2022, President Biden said he aims to make half of America's cars electricity-run by 2030. The plan is to force manufacturers to phase out gas-run cars and only manufacture electrical vehicles. This would likely have a detrimental impact on the ability of most Americans to own cars at all.
A study from 2021 revealed that the Americans considering purchasing one of these cars enjoyed an average of income of more than $150,000.
Copyright 2023, StraightNews.org