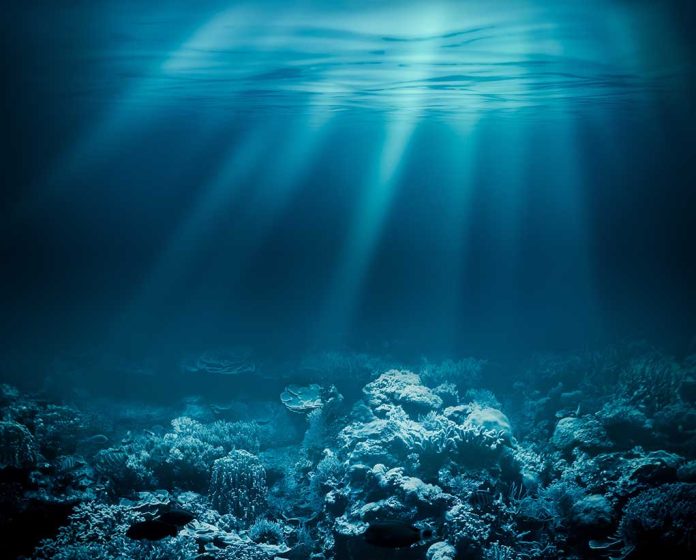 Season Canceled as an Estimated BILLION Snow Crabs Disappear
(StraightNews.org) – There's nothing quite like fresh Alaskan crab to captivate the taste buds. However, fewer people will get to enjoy the experience this year. After a tremendous drop in the snow crab population, Alaska's Department of Fish and Game (ADF&G) announced it has canceled the 2022-2023 season.
On Monday, October 10, ADF&G released an advisory that the Bering Sea snow crab stock is incredibly low, and therefore, no one can fish for the creatures for the foreseeable future. The announcement emphasized the group is turning its attention towards conservation and sustainability and hopes the species can revive itself in the coming years.
According to USA Today, the snow crab population decreased by 92% from 2018 to 2021. Last year, harvesters only collected about 5.6 million pounds of the crabs, which marks the smallest season in more than four decades.
The Alaska Department of Fish and Game canceled all opilio snow, red king crab, and blue king crab seasons for 2022-2023, in a major blow to North Pacific fishermen after trawl surveys revealed the stock is below the threshold for opening a fishery. https://t.co/AvtAo0sOic

— WLOS (@WLOS_13) October 15, 2022
This announcement will hit the Alaskan fishing industry hard and could end careers for many. Without this multi-million dollar income, families may have to uproot their lives to find a new way to make a living. However, if scientists can understand the mysterious disappearance of these crabs, maybe this can be reversed to help preserve both the Alaskan way of life and the delicious delicacy.
Copyright 2022, StraightNews.org