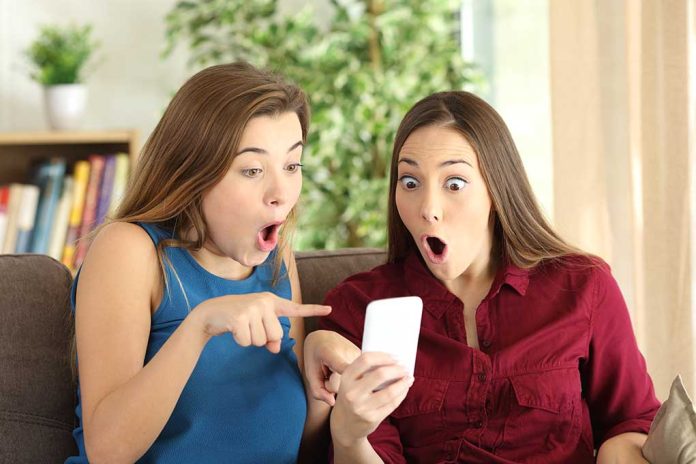 Casey Anthony Accuses Father of Murdering Daughter Caylee
(StraightNews.org) – In 2011, almost every American following the Casey Anthony court case was baffled when the jury handed her a not guilty verdict. The young mom had faced charges of murdering her two-year-old daughter, Caylee Anthony. However, she ended up with a little cash and a chance to restart her life. She's now trying to redeem herself in a three-part documentary where she has thrown out some new accusations.
On November 29, "Casey Anthony: Where The Truth Lies" will air on the Peacock streaming service. In this series, Anthony says the last time she saw her daughter was June 16, 2008, in the arms of George, her father.
The bereaved mother now claims her dad awakened her from a nap, asked her where Caylee was, and then carried the small child, who was soaking wet and unconscious, into the room. She now believes her dad is responsible for the death of her daughter.
After 11 years, Casey Anthony breaks her silence for the first time on camera.

Casey Anthony: Where The Truth Lies, a 3-part limited series, premieres November 29 only on Peacock. pic.twitter.com/TMHXFQfiNA

— Peacock (@peacock) November 8, 2022
In the new video, Anthony also says she was repeatedly abused by both her father and brother as a child, although neither has ever been charged.
The story of Caylee Anthony was full of strange happenings, including the fact that it took her own mother 31 days to report her missing. And after authorities found human remains in the trunk of her mother's car, Casey admitted she repeatedly lied to police during the investigation.
Somehow, though, Casey managed to get and hold a job after her defense team gave her some cash to restart her life in Florida. Those who want to know more, though, will have to watch the docuseries.
Copyright 2022, StraightNews.org