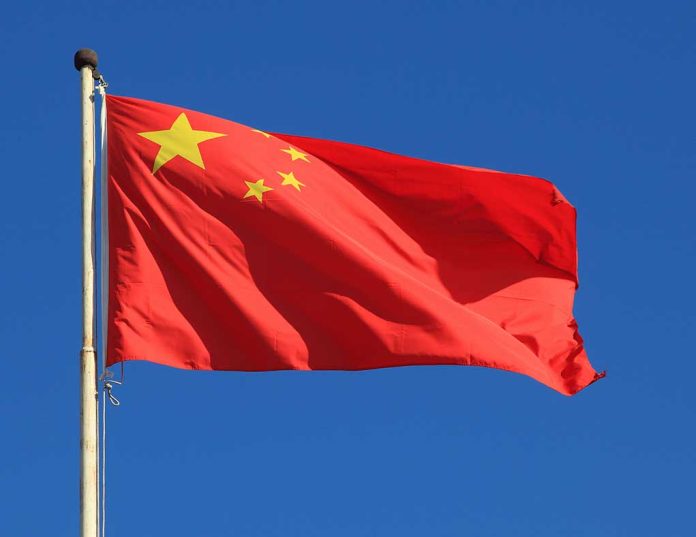 Top Chinese Communist Party Official To Face Immediate EXECUTION
(StraightNews.org) – Every nation gets to decide the various punishments for breaking its laws, with many authoritarian regimes often leaning towards the more severe scale of discipline. One former Chinese Communist Party (CCP) official is now feeling the weight of his crime when a court sentenced him to death after he bribed people for nearly two decades.
On Tuesday, August 16, a court in Ningbo, East China's Zhejiang Province, declared that the former deputy director of the Standing Committee of Jiangxi Provincial People's Congress, Shi Wenqing, now faces execution. Using his office and power, he reportedly took bribes amounting to $28.6 million from 2003 to 2020 in exchange for various political favors. He was also condemned for illegally possessing a firearm.
Shi Wenqing sentenced to death with reprieve, accused of accepting 195 million bribes, illegal possession of guns https://t.co/VsgTaS2i0c

— What China Reads (@whatchinareads) August 16, 2022
However, the court did give Wenqing a two-year reprieve, which could open the door to getting his execution moved to life in prison instead. Either way, though, all of his personal assets have been confiscated, and his right to life has been taken away by the CCP.
While Beijing tries to keep a tough-on-corruption persona through these types of convictions, bribery and similar charges are not too rare in the regime. The country is also known to execute more people than any other nation, sometimes more in one year than the rest of the world combined. The punishment is not only prescribed for various crimes that involve death, like homicide, but also for economic-related charges like bribery, especially with state officials.
Copyright 2022, StraightNews.org