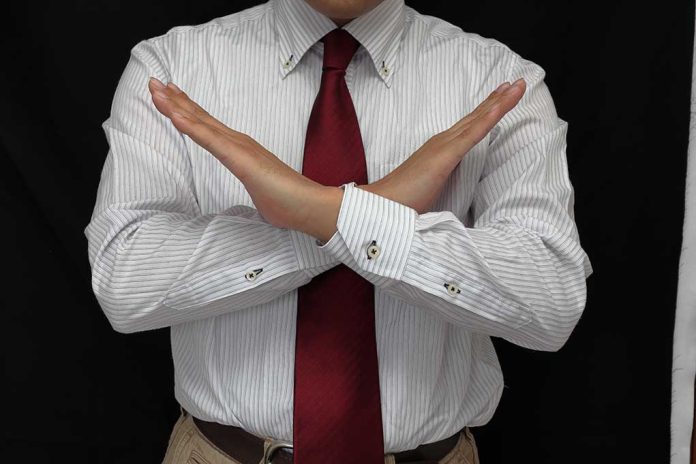 (StraightNews.org) – On February 27, the International Chess Federation (FIDE) condemned the Russian invasion of Ukraine, banning Russia and Belarus from hosting official chess events and displaying their flags. The same day, Russian Chess Grandmaster Sergey Karjakin wrote a letter to Russian President Vladimir Putin showing his support of the invasion, and FIDE promptly banned him from competing for a minimum of six months. The chess organization stated Karjakin breached its Code of Ethics by making his statements.
FIDE Ethics imposes a 6-month ban on Karjakin

The FIDE Ethics and Disciplinary Commission (EDC) has reached a verdict on the case 2/2022, relating to public statements by grandmasters Sergey Karjakin (FIDE ID 14109603) and Sergei Shipov (FIDE ID 4113624). 1/5 pic.twitter.com/kOFFtd2CPX

— International Chess Federation (@FIDE_chess) March 21, 2022
FIDE claims the pro-Russia stance reflects poorly on the international organization and the game of chess itself, and it will not allow the grandmaster to damage either reputation. According to reports, several chess events have already banned Karjakin for his statement on the war.
The chess player responded to the ban by saying he was disappointed in FIDE's decision. Karjakin also added he's unsure if he'll return after his suspension because the organization dishonored him by banning him for his political views. The talented player said he's proud of his country and would not keep his "mouth shut" about it, despite any repercussions from the chess organization.
Karjakin said when given the choice between Russia and chess, he would always choose his country.
Copyright 2022, StraightNews.org