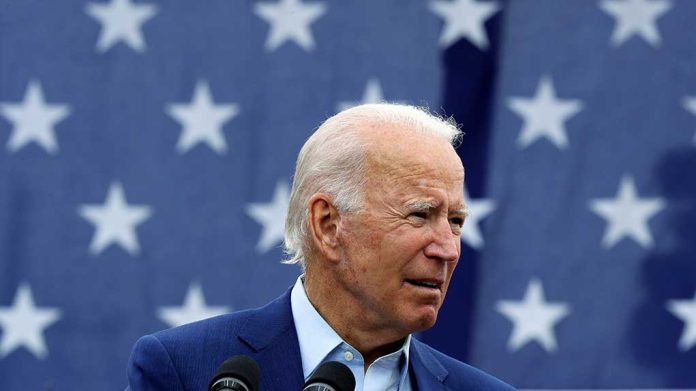 (StraightNews.org) — China donated millions of dollars to universities linked to President Biden, with payments to the University of Delaware (UD) beginning just two months after the President opened an institute there. The Biden Institute at the University of Delaware was announced just weeks after Biden had left the Vice President's Office in 2017. Prior to the establishment of the center, no donations had been received by the university from China, but a couple of months after it opened its doors, a payment of more than $3 million arrived from an anonymous Chinese donor. A second secret donation arrived in 2018 to the tune of almost $2 million, and a third payment of over half a million came a year later in December 2019. The payments continued into 2020, and after Biden became President-elect. That year, more than $1 million dollars was received.
The idea for the Biden Institute at the University of Delaware was conceived not by the President but by his son Hunter. The younger Biden met with the President of the University in March of 2016 where they made plans to create a platform for the creation of a Biden brand. They also wanted to provide financial security to the President.
UD is the second Biden-linked university to receive huge donations from China after the President became involved with it. The University of Pennsylvania, where classified documents were discovered last November, saw its donations from China triple after the establishment of the Penn Biden Center. According to author and investigator Peter Schweizer, "In the three years before the announcement, the university received around $15 million. In the three years after, the total was close to $40 million."
China is not the only foreign country to make substantial donations to Biden-linked educational facilities. The University of Delaware has received more than $23 million from Saudi Arabia, over $2 million from Oman, and more than $1.5 million from Turkey, all after the Biden Institute was established.
Copyright 2023, StraightNews.org