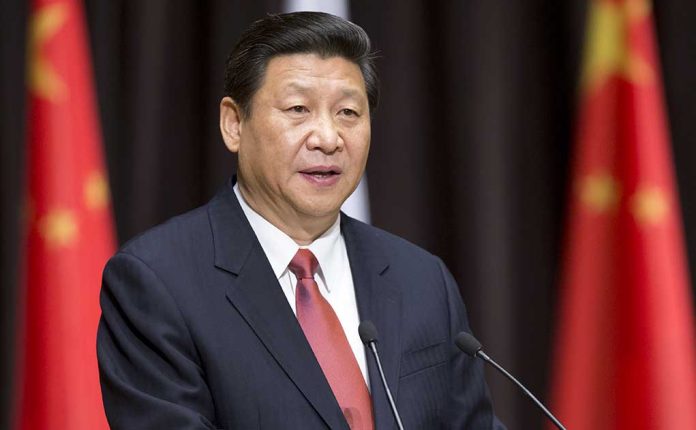 (StraightNews.org) – Entities from China contracted with multiple higher education institutions in America in 2021. They made deals with over two dozen colleges and universities to the tune of around $120 million. The various agreements are part of the College Foreign Gift and Contract Report database.
"China's ultimate goal is to control education. And once you control education, you control a culture."
– @edlaborgop Republican Leader @virginiafoxx

Read more about CCP influence on college campuses @foxnews: https://t.co/FQjk4MFpo0

— House Ed & Labor Republicans (@EdLaborGOP) April 12, 2022
There are limited details beyond the school, amount, and country involved available on each contract. The deals range from $105,000 to $32 million with the largest single contract ($32 million) going to the University of Houston in conjunction with a private Chinese source.
The university's director of media relations, Chris Stipes, told Fox News the contract was with China's Dalian Maritime University. He explained the deal was to work together to create the Dalian Maritime University International Institute. Students attending the new college would obtain degrees from both parent schools. The head of the Ministry of Transport of the People's Republic of China, which oversees Dalian Maritime University, is a member of the Chinese Communist Party.
Fox News spoke with Representative Virginia Foxx (R-NC), who said these Chinese entities want to invest in US colleges to "gain influence and spread its propaganda." Foxx, who is on the House Education and Labor Committee as the highest-ranking GOP member, explained that China wants to have control over education in America because it can lead to control over US culture.
Copyright 2022, StraightNews.org