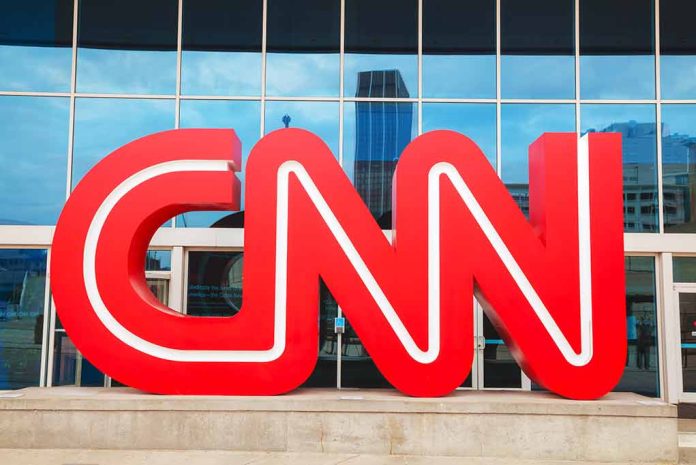 (StraightNews.org) – After its brief attempt at a subscription streaming service failed miserably last year, CNN will be getting another bite at the streaming apple starting this fall, Deadline reported.
Beginning on September 27, Max, the streaming service owned by CNN's parent company Warner Bros Discovery, will be offering an "open beta" of a new CNN streaming service, "CNN Max."
The new CNN streaming service will provide a 24/7 stream drawn from CNN's domestic and international feeds along with a dash of original programming. Unlike "CNN+," the network's own failed attempt at subscription streaming, "CNN Max" will not be a full version of CNN, and some of its cable talent and new shows will not be included.
One of Warner Bros. Discovery CEO David Zaslav's first moves after taking over the company in 2022 was to close down the ill-fated "CNN+." However, during the company's quarterly earnings call several weeks ago, Zaslav hinted at the new CNN streaming service.
The news shows featured on "CNN Max" will include "CNN Newsroom" with hosts Jim Acosta, Amara Walker, Rahel Solomon, and Fredricka Whitfield. Jim Sciutto will also lead the streaming platform's breaking news coverage each afternoon.
The new streaming service will also feature "Anderson Cooper 360," "The Situation Room" with Wolf Blitzer, "The Lead" with Jake Tapper, and "Amanpour."
JB Perrette, the CEO of Warner Bros. Discovery's Global Streaming and Games, said in a press release that "CNN Max" will provide "more quality of choices" for its streaming customers to catch up on the news and world events "all within one seamless experience."
Once "CNN Max" goes live, it will replace the CNN Originals hub. In addition to the live stream, the "CNN Max" hub will also feature a library of over 900 episodes of current and past programming, including episodes of "The Whole Story with Anderson Cooper" and "Who's Talking to Chris Wallace?"
Copyright 2023, StraightNews.org