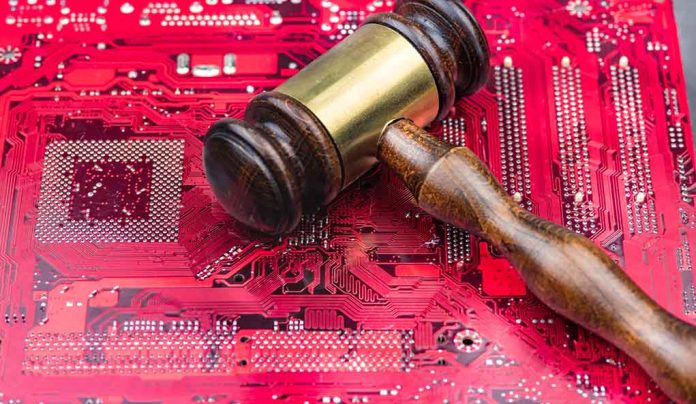 (StraightNews.org) — Rep. James Comer of Kentucky has announced legislation to tackle government collusion with big technology companies and prevent censorship of American citizens. A bill introduced by fellow Republican Rep. Scott Perry will require all arms of government to report any censorship that took place over the past five years. The legislation is being put forward as part of the Republican promise to tackle the suppression of free speech in America.
The issue was highlighted when former President Donald Trump was barred from Twitter, his preferred platform that he used to communicate with millions of people, as well as subsequent revelations that the FBI had asked Twitter to censor stories that would have had a negative impact on the Biden campaign for the White House in 2020.
The new legislation includes an expansion of the Hatch Act, which prevents government employees from engaging in political activities in their official capacity. The new law will prohibit the same employees from censoring legitimate speech in the course of their work. It will disallow government agencies from influencing or persuading private companies to limit free expression. This would prevent a repeat of the scandal involving the FBI and Twitter. Democrat Jamie Raskin however said the legislation was based on a false premise, that there is no collusion, and that private companies should be able to act however they wish.
A second bill, introduced by Scott Perry, requires government agencies to file a report on all instances, over the past five years, when such agencies have requested or required private tech companies to suppress, restrict, or add disclaimers to lawful speech. This would prevent companies from labeling opinions as "misinformation."
When they took control of the House of Representatives in January, the GOP promised it would tackle the weaponization of federal agencies by the White House to scupper political opponents. A new committee was established for this purpose which will continue to examine the silencing of conservative voices in American political debate.
Copyright 2023, StraightNews.org