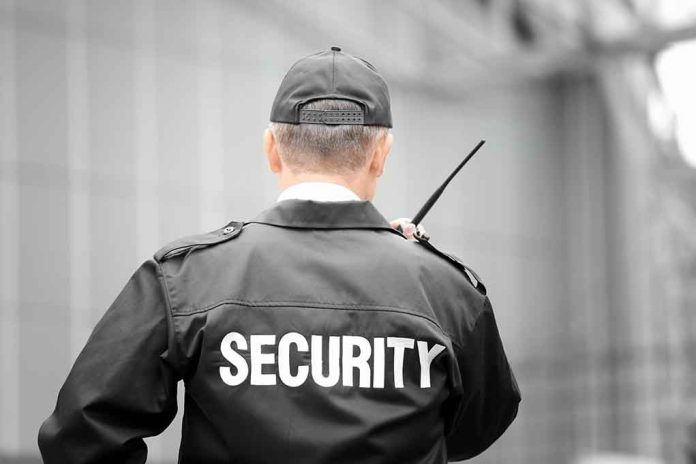 (StraightNews.org) – A day in the life of a congressman typically entails meetings, briefings, and maybe some phone calls with colleagues. However, one member of the House of Representatives had quite the startling encounter recently while walking around the Capitol grounds in a security breach nobody saw coming.
On Monday, April 4, while hanging out just outside the Senate building, a rabid fox that was living on Capitol Hill attacked Representative Ami Bera (D-CA) and others. The congressman was walking along when he felt something trying to bite his leg. When he turned around expecting a small dog, he instead came face to face with a fox. The lawmaker then proceeded to shoo the animal away using his umbrella. It certainly wasn't a scene out of a Disney movie.
The New York Daily News shared more about the encounter on Twitter:
OUTFOXED: 'Aggressive' wild fox tests positive for rabies after lunging at, biting a congressman and at least 8 others before capture on Capitol Hill

She chomped down on Rep. Ami Bera (D-Calif.), Capitol Hill police said in a tweet.https://t.co/JpqF2mLa4W

— New York Daily News (@NYDailyNews) April 7, 2022
Capitol Police were able to capture the fox and its kits the following day. Testing confirmed that the fox and the babies had rabies, a disease that can be transmitted to humans through bites and scratches. With this news, Bera ended up receiving a series of vaccines to ward off any potential infection.
POLITICO reporter Ximena Bustillo shared her encounter with the same fox, later joking that she survived a pandemic only to get bitten by a rabid fox:
Hi, a lot has happened but the full fox encounter is forever documented by @politicongress. The exclusive, minute by minute, nail-biting, true details here:

Anyways. I am back to doing ag reporting. Keep following me for a cool trip soon!https://t.co/fbkSkZnwAb

— Ximena (@Ximena_Bustillo) April 7, 2022
While there are actually quite a few fox dens around the US Capitol, few ever expected these cute, furry foxes to begin attacking lawmakers. While this was an unfortunate event, it makes for one heck of a story.
Copyright 2022, StraightNews.org