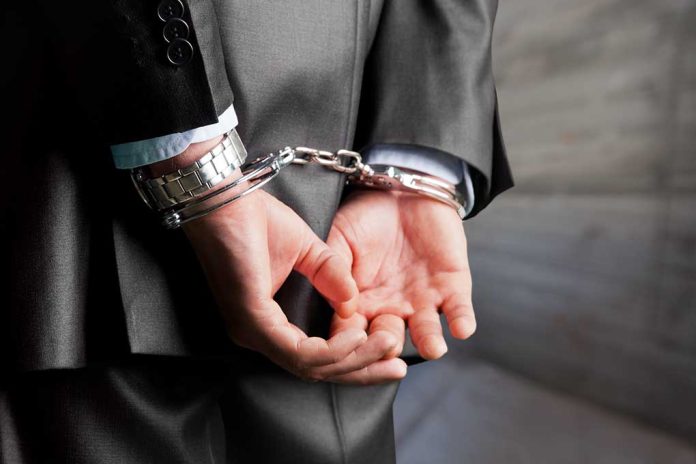 Cop Cam Footage RELEASED Of Famed Politician's Husband
(StraightNews.org) – It's not often that camera footage appears of a US lawmaker's spouse getting arrested, but that's just what Americans saw this week. A judge sentenced House Speaker Nancy Pelosi's (D-CA) husband, Paul Pelosi, to jail time this week after he crashed his car while intoxicated back in May.
On Tuesday, August 23, authorities released cop cam footage from a May 28 accident that involved Paul Pelosi driving his Porsche into a fence and a Jeep. Both cars were totaled. In the video taken after the crash, viewers can see police observing the unsteady California driver who repeatedly slurred his speech and leaned on the police car for balance.
Officers did not breathalyze Pelosi until hours later, but he still blew a .083%, which is over the legal limit of .08%. He spent the night in the Napa County Jail.
🚨BREAKING: Paul Pelosi DUI video released pic.twitter.com/bkiQuPluqn

— Art TakingBack 🇺🇸 (@ArtValley818_) August 23, 2022
Superior Court Judge Joseph Solga in Napa County sentenced Pelosi to spend five days in jail, although he received credit for the two days already spent locked up and two more free days for good behavior, leaving him with just one day left to serve, which will be replaced with an 8-hour day of community service. The lawmaker's spouse must also pay multiple fines and undergo three years of probation. He will attend a three-month drunk driving course and have a breathalyzer device installed on his car to help prevent accidents such as this in the future.
Copyright 2022, StraightNews.org