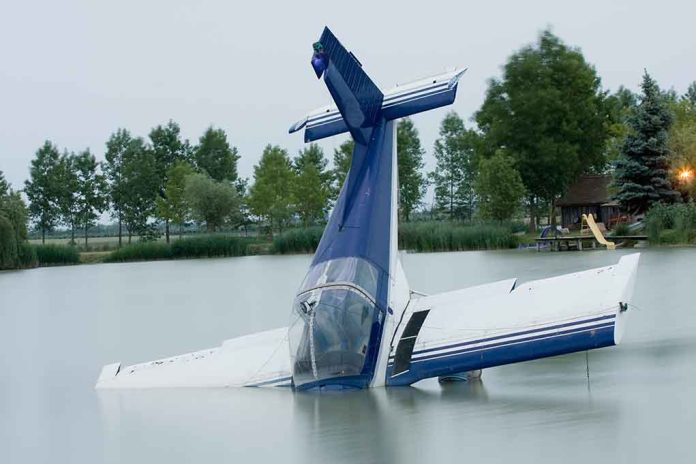 Wealthy Businessman Goes Down in Mysterious Crash
(StraightNews.org) – Small planes are often used by wealthier people to get from one place to another with the added convenience of avoiding major airports and all the hassles of flight schedules. However, one such trip turned deadly for a wealthy German businessman.
On Friday, October 21, a private plane reportedly carrying German gym-chain owner Rainer Schaller and his family disappeared off the coast of Costa Rica. The flight took off from Mexico and was heading towards Limon, a popular destination off the coast. Authorities have confirmed the five passengers were German, the pilot was Swiss, and searchers found pieces of the engine in the water.
On Saturday, wreckage from the plane was discovered in the water 28 kilometers (17 miles) from the Limon airport, according to the public security ministry.

According to a company spokesman, Rainer Schaller, the founder of the McFit gym chain, his partner and their…

— Gurbaksh Singh Chahal (@gchahal) October 23, 2022
While search and rescue operations were called off Friday due to bad weather, efforts in the following days led to the recovery of two bodies from the water, one adult and one child.
As of Monday, October 24, names of the deceased have not been released and the RSG Group has chosen not to respond to requests for comments on the whereabouts of its founder.
Schaller founded and remains CEO of RSG Group, which owns a myriad of gym and lifestyle brands. Businesses under this umbrella, including the McFit gym, are operating in 48 nations and employ 41,000 people.
Copyright 2022, StraightNews.org