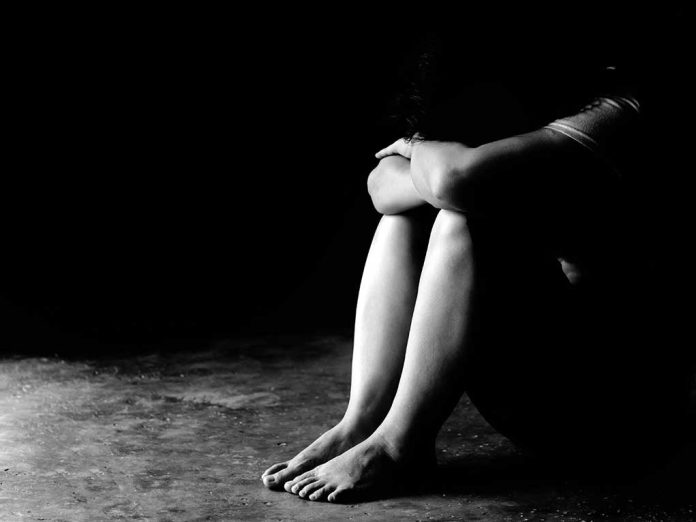 (StraightNews.org) — Rates of depression in the United States are at a record high, according to a Gallup poll. The rate is highest among women and young adults but has increased across all demographic groups. The Gallup survey was conducted in February and shows that 29% of Americans have been diagnosed with depression at some point in their lives. This is up by 10% since the previous poll in 2017.
The percentage currently being treated for depression is up by 7% to 17.8%.
More than one-third of women say they have been diagnosed with the illness at 36.7%. This is compared to 20.4% of men. Women's rate has increased by almost double that of men.
Young people are also particularly severely affected. Of the 18 to 29 age group, 34.3% have had a depression diagnosis. The percentage is 34.9% among respondents aged 30 to 44.
Historically, white people report higher levels of depression than other racial groups, but this has reversed. The percentage among black adults has increased to 34.4, up from 20.1% in 2017. The rate for Hispanic adults increased from 18.4% in 2017 to 31.3%. For whites, the figure has also increased from 22.3% in 2017 to 29% this year.
The Centers for Disease Control and Prevention (CDC) describes depression as one of the most common mental illnesses in the United States. It is characterized as a continued and uncontrollable feeling of sadness and hopelessness. Sufferers often lose interest in daily activities, including work, hobbies, and social engagements.
It can exacerbate or initiate physical illness and is known to impact arthritis, diabetes, and cardiovascular disease. It also causes headaches, cramps, weight change, and sleep loss.
The exact causes are not entirely understood and can vary from person to person. Brain chemistry, family history, trauma, substance use, and some medical conditions can lead to depression. Severe cases cause suicidal thoughts and put patients at higher risk of developing life-threatening diseases, including cancer.
Copyright 2023, StraightNews.org