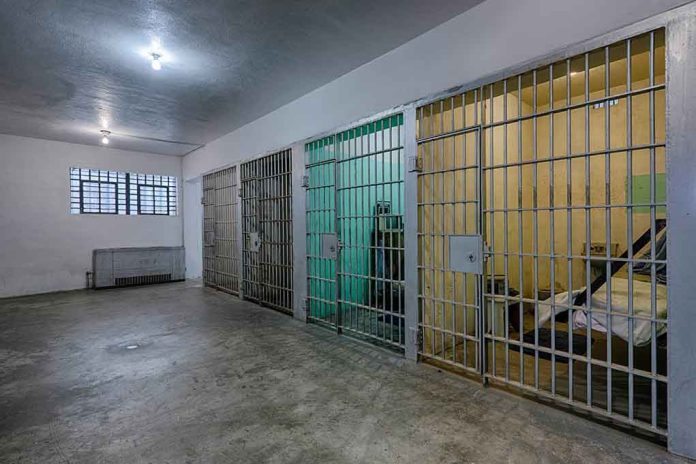 (StraightNews.org) — Florida Governor Ron DeSantis has signed legislation to expand the death penalty to those convicted of the rape of children. The new law contradicts a US Supreme Court ruling that states the death penalty can only apply in cases of murder, but DeSantis said he is willing to defend his position at the highest legal levels.
"In Florida, we believe it's only appropriate that the worst of the worst crimes deserve the worst of the worst punishment," he said.
The Supreme Court delivered the ruling in the case of Patrick Kennedy v. Louisiana. The Pelican State sought to execute Kennedy for assaulting his 8-year-old stepdaughter. Louisiana state law allowed the application of the death penalty for those convicted of the rape of a person under the age of 12. The jury agreed with prosecutors that Kennedy should be executed, but he appealed, citing Coker v. Georgia, in which the death penalty for the offense was overturned.
When the matter reached the Supreme Court, the Justices ruled that the Eighth Amendment applied and the Court would not permit the execution to go ahead. The Eighth Amendment prohibits "cruel and unusual punishment."
The use of the death penalty for crimes other than murder remains on the statute books of several states. These include Texas, Oklahoma, South Carolina, Montana, and Georgia. All relate to the rape or repeated rape of children. The last person to be executed for the crime was Ronald Wolfe in Missouri in 1964.
Governor DeSantis defended the move saying crime is rampant throughout America but at a 50-year low in Florida. Last month, he signed related legislation that would allow the application of capital punishment without unanimous jury agreement. In such cases, only a unanimous jury decision could convict, but the Court could apply the death penalty with the agreement of eight jurors. DeSantis introduced the law when a jury could not agree to sentence school shooter Nikolas Cruz to death.
Copyright 2023, StraightNews.org