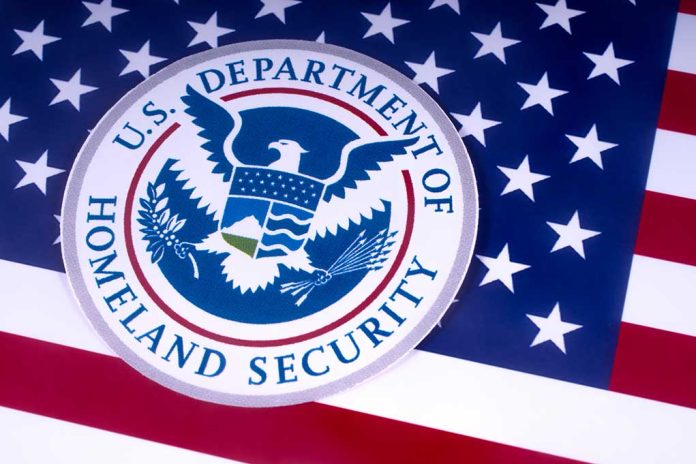 (StraightNews.org) – Given the state of Afghanistan after US troops left the country under President Joe Biden's command in August 2021, America is now making moves to help Afghan citizens who were lucky enough to flee the turmoil. The administration is offering temporary protected status (TPS) to Afghans who were in the United States by March 15. The order allows them to stay in the country for an additional 18 months.
"The #BidenAdministration will offer #TPS to #Afghans, a move that will aide those who escaped the country but otherwise could face #deportation as soon as August. The designation allows Afghans in the U.S. by March 15 to remain for another 18 months." https://t.co/QhuosoIPvB

— AILA (@AILANational) March 16, 2022
Homeland Security Secretary Alejandro Mayorkas stated the designation will help prevent returning Afghan nationals to "unsafe conditions." The newly given TPS measure is set to assist thousands of people from Afghanistan. Officials made the decision to give Afghans more time because of the ongoing crisis in their home country under the rule of the Taliban.
Evacuations in 2021 brought about 76,000 people into the United States without requiring them to go through the immigration process. Although the TPS should help individuals in the short term, it's not a permanent solution. The director of policy at Church World Service, Meredith Owen, is asking the Biden administration to add more protections. However, there's no telling if the government will fulfill its promises of protection for the enormous number of Afghan refugees over the long term.
Copyright 2022, StraightNews.org