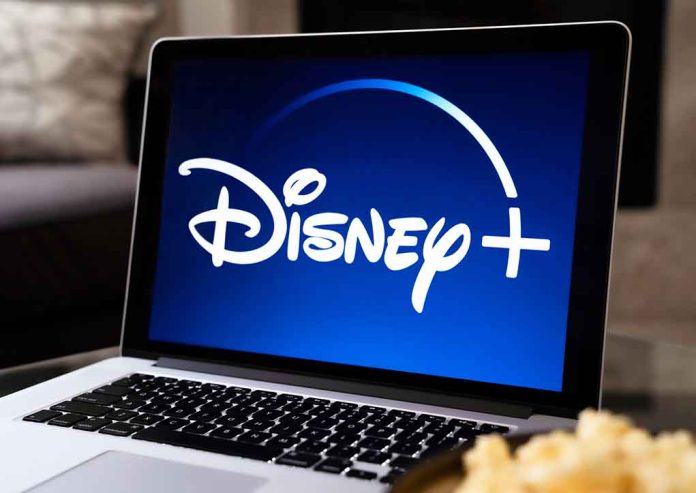 Disney To BAN "Politics" In New Rule
(StraightNews.org) – In the recent past, Disney has not shied away from speaking out about various political issues. However, it seems the entertainment giant may be trying to pivot away from the controversy with a new tier of its streaming service, Disney+. According to a report by Variety, the new ad-supported version of Disney+ will not run political or alcohol ads for its viewers.
On Tuesday, May 17, Variety spoke with two media buyers who detailed a new plan for Disney+ which will add a viewing option where people watch ads in exchange for a reduced monthly fee for the service. In an attempt to remain family-friendly, Disney employees told media buyers that alcohol and political ads will not appear on the site, and no ads will be streamed at all to preschool children.
Steven Zeitchik, the Entertainment business writer at The Washington Post, shared his take on this attempt to stay out of politics:
Disney not taking political ads on Disney+ to stay above the fray is like someone who just got drenched by a downpour deciding to wipe their hand with a tissuehttps://t.co/rcSnhWrsuV

— Steven Zeitchik (@zeitchikWaPo) May 17, 2022
The article also detailed how Disney+ is hoping to limit the ad run time to under four minutes per hour, which is less than rivals such as Peacock, HBO Max, and sister-outlet Hulu. With this announcement, do you think Disney is turning a new leaf and will now be keeping politics out of its future business dealings?
Copyright 2022, StraightNews.org