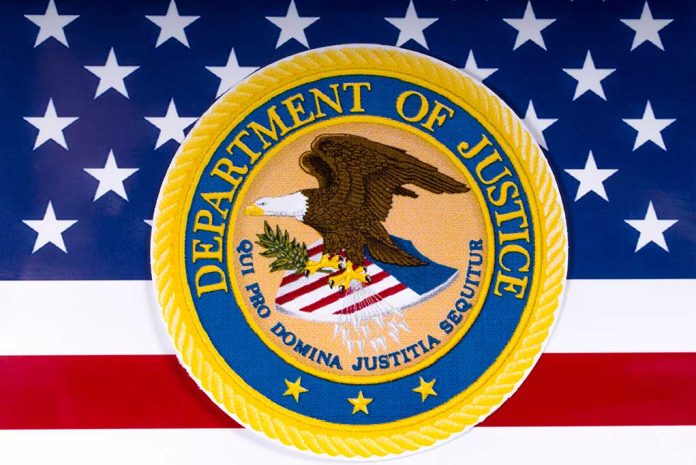 (StraightNews.org) — The Department of Justice (DOJ) has refused to provide information on what was contained in the classified documents discovered at locations associated with President Biden. The House Judiciary Committee, chaired by Ohio Republican Rep. Jim Jordan, had written to the DOJ asking for further details about what information the documents contained, as well as more information on the investigations being carried out by the special counsels appointed by the Department to look into the mishandling of sensitive documents. The DOJ has replied saying it will not release information as this could jeopardize the ongoing investigations.
"The Department's longstanding policy is to maintain the confidentiality of such information regarding open matters. Disclosures to Congress about active investigations risk jeopardizing those investigations and creating the appearance that Congress may be exerting improper political pressure or attempting to influence Department decisions in certain cases," the response reads.
The classified documents scandal continues to deepen since the story broke in early January. CBS News published a story that documents marked classified had been discovered at the former office of President Biden in Pennsylvania last November. Since then, further similar discoveries have been made at Biden's residence and in the home of former Vice President Mike Pence.
House Judiciary Committee chairman Jim Jordan said the questions that need to be answered include why the story about classified documents in the President's old office only broke in January, despite being found in November. At a press conference at the White House on January 11th, Press Secretary Karine Jean-Pierre was asked if the story was not disclosed at the time of the discovery because it was only a few days before the election, she replied that this was "under review" by the Department of Justice. "I'm not going to get beyond what the President said," she told reporters. The President had said he was not aware of the existence of the documents or their content.
Copyright 2023, StraightNews.org