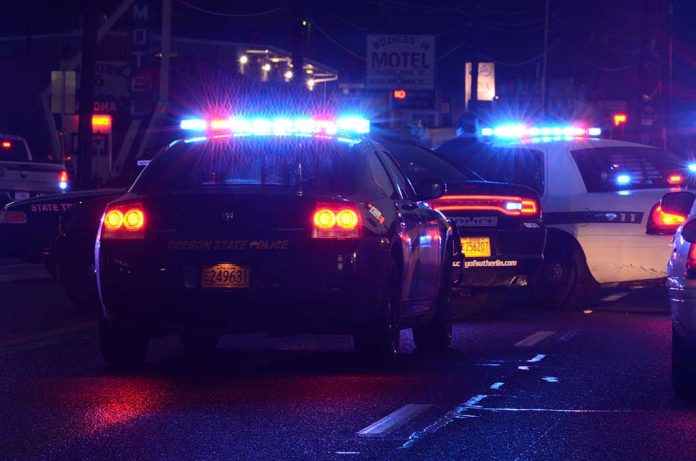 Multiple Dead and Wounded in Colorado LGBTQ Club Shooting
(StraightNews.org) – Whether attending school, going out to eat, or getting ready for a night of dancing, most people don't think about what they would do if caught in a mass shooting. However, for visitors to Colorado Springs' Club Q gay club, that hidden threat became a reality.
On Saturday, November 19, Anderson Lee Aldrich, 22, allegedly began firing his semi-automatic AR-15 in the LGBTQ club. The shooter killed five people and injured 19 others. The deceased include:
Kelly Loving
Daniel Aston
Derrick Rump
Ashley Pugh
Raymond Green Vance
Two people in the bar subdued the gunman, one by grabbing the shooter's firearm, smacking him with it, and holding him down until police arrived a few minutes later, according to the Associated Press.
#BREAKING: At least 5 people are dead and another 18 wounded after a shooting at an LGBTQ+ nightclub in #Colorado.
🙏🏼 💔https://t.co/P0ZO7SEAIz

— Josh Breslow (@JoshBreslowTV) November 20, 2022
According to Fox 21, 34 firefighters and 11 ambulances arrived at the scene to assist with the horrible scene. Authorities brought five preliminary counts of first-degree murder against Aldrich, plus five counts of committing those alleged crimes as part of a bias-motivated attack.
The alleged shooter also matches the description of a suspect from a summer 2021 bomb threat report from the El Paso County Sheriff's Office. Many are questioning how he obtained a gun with his apparent record. For now, the local FBI, DOJ, and police department will continue to investigate exactly what took place, the motivation behind the horrendous shooting, and how justice is best served in this situation.
Copyright 2022, StraightNews.org