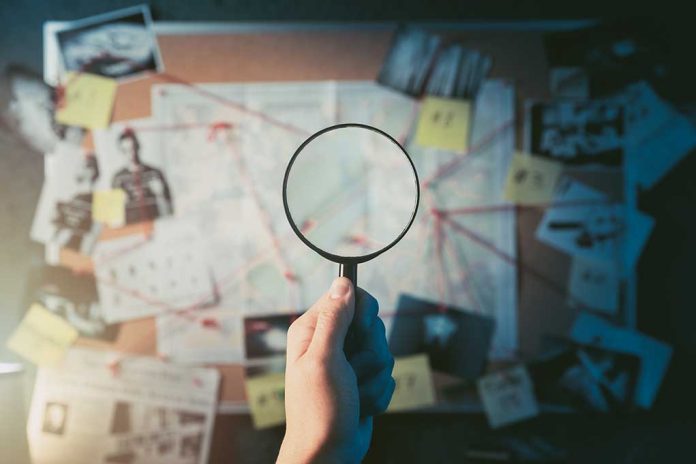 (StraightNews.org) — Florida's Department of Business and Professional Regulation (DBPR) has announced it will investigate a holiday-themed drag show in the south of the state. The Department said it had received numerous complaints about "A Drag Show Christmas", an event that allegedly contained adult material but was marketed toward children.
Drag shows involve men wearing women's clothing and performing song and dance routines on stage. These have traditionally been limited to bars and nightclubs, but have recently been hitting the headlines for their so-called "all ages" performances.
The Drag Show Christmas has been touring the country and an independent journalist who posted photos and videos on Twitter attended one part of the tour in Texas. He was subsequently suspended from the platform for posting material that he said showed clear adult themes.
The event at the center of the DBPR probe is the Broward Center for the Performing Arts in Fort Lauderdale. Governor Ron DeSantis' press secretary Bryan Griffin said the department would actively investigate the matter, including reviewing photos and video footage.
In a statement, the Broward Center said, "Please note that admission to Drag Queen Christmas on December 26th was limited to patrons 18 years or older unless accompanied by a parent. To ensure patrons were aware of the adult themes and content in the show, this information was on the website and ticket purchase page."
Governor DeSantis has previously expressed alarm at the growing number of children attending such shows in Florida. In June, he suggested that parents could be investigated for child endangerment if they expose their children to adult themes. "We have child protective statutes on the books," he said. "It used to be kids would be off-limits – used to be everybody agreed with that. Now it just seems like there's a concerted effort to be exposing kids to things that are not age appropriate," he added.
Copyright 2023, StraightNews.org