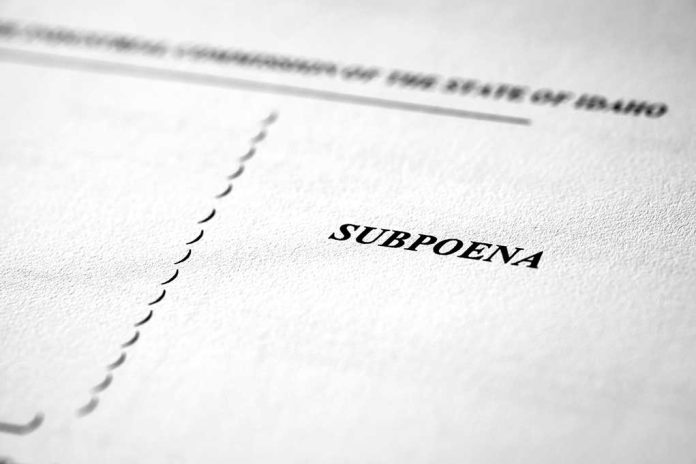 Subpoena REQUESTED – Obama, Biden, And Trump!
(StraightNews.org) – International politics and drug lords sometimes intermingle in strange ways. Take, for instance, the story of former Honduran President Juan Orlando Hernández. As he awaits trial in Manhattan this month, his lawyer is set to subpoena three US presidents to take the stand in his defense.
On Tuesday, May 10, Hernández pleaded not guilty to three counts, one of which was a conspiracy to import cocaine. US prosecutors believe he accepted millions of dollars from drug lords in return for sheltering them from extradition. He was the first Honduran president to publicly agree to extradite criminals from his nation, something he hopes President Joe Biden, former Presidents Barack Obama, and Donald Trump will all affirm in court.
The Associated Press shared more about the development of the case:
U.S. Attorney Raymond Colon said that he plans to subpoena three former presidents to vouch for Former Honduran President Juan Orlando Hernández. Hernández has been accused of accepting millions from drug traffickers funneling drugs to the United States.https://t.co/M905t6cBS9

— The Associated Press (@AP) May 10, 2022
In addition to the US leaders, Hernández will also subpoena Mexican drug lord Joaquin "El Chapo" Guzman whom a jury already convicted of corruption and murder in the drug trafficking world for over 20 years. While many of these men will likely evade appearing at the trial, it could be quite the spectacle if they do. For now, Americans will have to wait and see as the tentative trial is set for January 17, 2023.
Copyright 2022, StraightNews.org