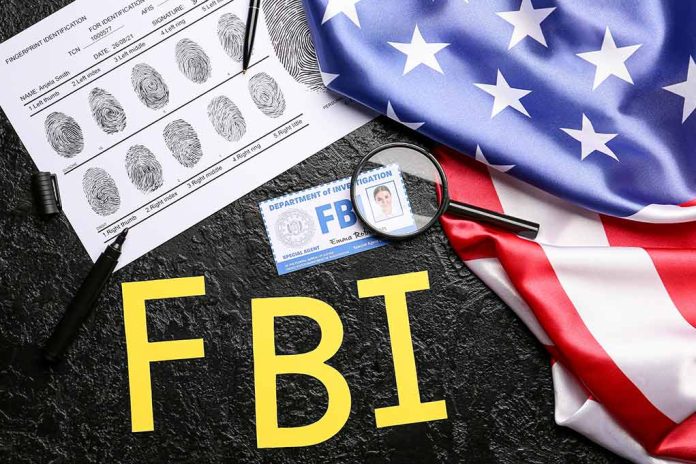 (StraightNews.org) – Legal analyst Jonathan Turley said the FD-1023 document related to President Biden should be taken seriously, even as mainstream media downplays its significance. Republican Senator Chuck Grassley obtained the document from the FBI earlier this month and made it public, despite protests from the federal agency that it remain private and only seen by the House Oversight Committee.
The form in question, FD-1023, is used by the FBI to record claims and allegations of wrongdoing it receives from confidential sources. It only records that information and not subsequent investigation results or conclusions. An unnamed whistleblower informed Republicans in Congress that the FBI holds an FD-1023 containing details of allegations against President Biden – namely that he accepted bribes from foreign businesses.
Initially, requests to view the file by Republicans were ignored, so the committee issued a subpoena. The FBI then provided the document to the Oversight Committee with a requirement that it be kept from the public eye. However, Republicans published the file, revealing details alleging President Biden and his son Hunter Biden received $17 million from foreign businesses while Biden Senior was Vice President of the United States.
Turley said the document "describes how the Bidens prefer to use a labyrinth of accounts and banks to hide payments," adding he does not understand how keeping this from public scrutiny could ever be justified.
Meanwhile, the mainstream media takes a very dismissive tone about the document and its content. For example, most outlets, including CNN and The Hill, describe the allegations as "unverified" in their headlines, but as Brianna Lyman of the Daily Caller pointed out, allegations are unverified by definition. She compared CNN headlines on the FD-1023 to those published when Trump was accused of Russian collusion.
In one headline, CNN wrote, "Schiff: New evidence shows possible Trump-Russia collusion." Lyman compares this to, "Grassley releases internal FBI document about unverified Biden bribery allegations," and said, "They weren't even trying to hide their bias at this point."
Copyright 2023, StraightNews.org