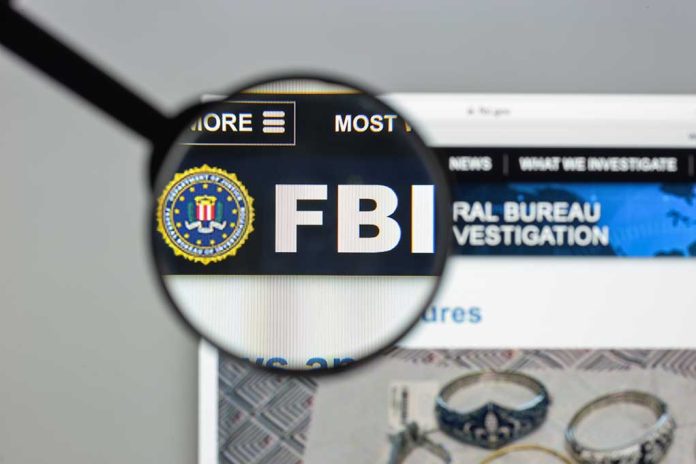 Ex-Feds Involved In SECRET Relationship – Damning Expose Reveals Everything
(StraightNews.org) – With social media platforms continuing to spring up seemingly overnight, regulations and policies governing them have been constantly changing. Now, as the government broadens its role in the world of social media platforms and cybercrime, it seems the Feds and social media are more connected than America once thought. A new report reveals there's a "revolving door" between the two.
On Tuesday, June 21, MintPress News published an article highlighting how dozens of workers at the Federal Bureau of Investigations (FBI) and other agencies have left their positions to work in Silicon Valley for social media platforms, particularly Twitter.
Whistleblower Coleen Rowley, a former FBI agent, said she's not at all surprised, claiming that there's now a "revolving door" between federal agents and the companies they were once charged with policing.https://t.co/ZkUHSReTmS

— TheBlaze (@theblaze) July 7, 2022
Washington officials who have ended up at Twitter include Dawn Burton, former senior innovation advisor to the FBI director, Karen Walsh, a former special agent at the FBI, and Jim Baker, a former senior strategic advisor for the FBI. Now, they have jobs writing and directing legal teams, public policy, and safety at Twitter. These are only a few of the dozens of people tying the FBI to the social media site.
Colleen Rowley, a former FBI agent and whistleblower, told MintPress that this relationship between Big Tech and the FBI officials is "a huge conflict of interest" that "perverts the criminal investigative work that agents do." If these people begin their careers policing social groups and then move to shape policy enforced by the government, what ramifications would this have for future censorship and the integrity of these platforms now?
Copyright 2022, StraightNews.org