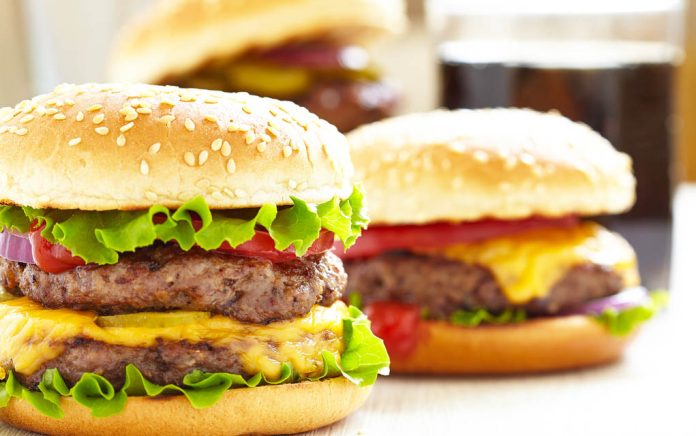 McDonald's Reopening in Ukraine After Months of Closures
(StraightNews.org) – Back in February, when Russia invaded its neighbor, McDonald's shut down its restaurants in Ukraine for the safety of its employees and customers. Now, over six months later, it is moving to reopen its operations and bring back a sense of "normalcy" to the country.
While McDonald's temporarily shuttered its business in Ukraine in February, it permanently closed its restaurants in Russia in protest of the war. To support the invaded nation, McDonald's management continued to pay over 10,000 employees salaries in Ukraine while working with hospitals and volunteers to provide medical supplies.
Three McDonald's restaurants will reopen in Kyiv this week, a company spokeswoman said, fulfilling the chain's pledge to bring employees back to work even as the war persists. A wider reopening will take place over the next two months. https://t.co/hKWGtvTubt

— The New York Times (@nytimes) September 19, 2022
Now, the company is working with suppliers, local authorities, and its employees to open its doors once again in Kyiv and western Ukraine. While this does push the nation back towards the pre-war status quo, the restaurants will close down during air raid alerts, reminding its customers and employees the country is still very much fighting a war on its eastern and southern borders.
Before the war broke out, there were over 100 McDonald's locations in Ukraine. While it will take quite a bit of time and resources to reopen all of them, McDonald's leaders emphasized they want to do so as they continue to "feed and foster" the communities around its restaurants.
Copyright 2022, StraightNews.org