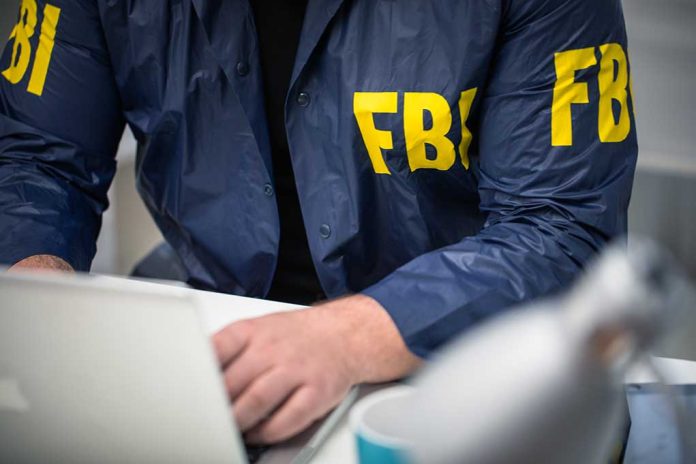 (StraightNews.org) — The FBI has acknowledged that it did pay millions of dollars to Twitter, but did not make any specific requests to censor information, including the New York Post expose on the Hunter Biden laptop scandal. The Bureau responded to the controversy by saying, "The correspondence between the FBI and Twitter show nothing more than examples of our traditional, longstanding and ongoing federal government and private sector engagements."
When Elon Musk bought Twitter in April he began releasing information about prior goings-on behind the scenes at the social media giant. Known as The Twitter Files, the latest revelations claim that the FBI was paying Twitter to engage in political suppression of material. In a tweet on December 20th, Musk wrote, "Government paid Twitter millions of dollars to censor info from the public."
However, the FBI insists that it is normal procedure for government agencies to pay private companies for assistance in obtaining the contents of communications, records, or other information.
The story at the center of the controversy was published by the New York Post in October 2020. This article described files and photos found on a laptop, apparently owned by Hunter Biden, in a Delaware computer repair store. The New York Post wrote, "Hunter Biden introduced his father, then Vice-President Joe Biden, to a top executive at a Ukrainian energy firm less than a year before the elder Biden pressured government officials in Ukraine into firing a prosecutor who was investigating the company." The documents allegedly detailing corruption were accompanied by lurid videos of the younger Biden using drugs in the company of an unknown female.
In the run-up to the Presidential election in 2020, Twitter banned the article from its platform on the advice of its lawyer Jim Baker, a former FBI attorney. The platform hinted that the Biden laptop had been hacked by Russian agents.
Copyright 2022, StraightNews.org