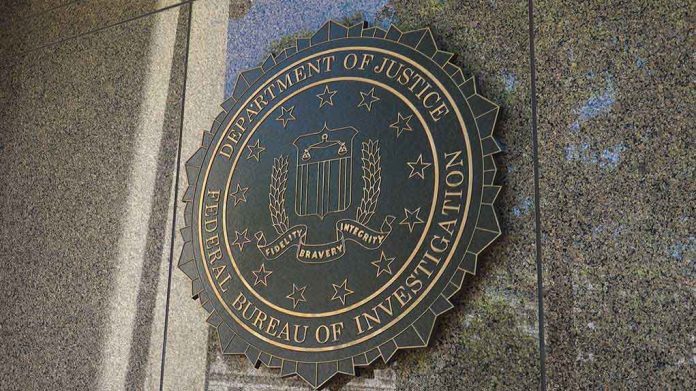 FBI Report Proves Knife Fatalities Still Exceed Death By Rifle
(StraightNews.org) – Nearly every city, state, and nation tries to analyze crime data in an effort to determine how to minimize illegal activity in the future and build a stronger community. On a national level, the FBI published some interesting data. It just released its Uniform Crime Report (UCR) for 2021, which detailed knives and other sharp objects killed over twice as many people as rifles last year.
According to the UCR, homicides peaked in 2020 for the first time in decades at 17,815. They dropped in 2021 to 14,677. The majority of these killings were carried out by men. Of these murders, 1,035 used "knives or cutting instruments" as the weapon, whereas only 447 used rifles.
The FBI: Over Twice as Many Are Killed with Knives and Cutting Instruments than Rifles https://t.co/UOxxff4fZL

— Ben Owen🇺🇸 (@hrkbenowen) October 11, 2022
However, a rifle is a type of firearm, meaning only some of the homicides by gun were included in that number. Looking at the overall picture, 6,012 of the murders in 2021 used a handgun, and 4,740 used a firearm not specified by investigators. Shotguns were the least-used firearm, as they caused just 152 deaths last year.
While many Progressives are still pushing toward more gun control measures, many Americans are arming themselves for self-defense in this seemingly increasingly violent nation. After reading this breakdown from the FBI, what do you think of the report and what its data reveals?
Copyright 2022, StraightNews.org