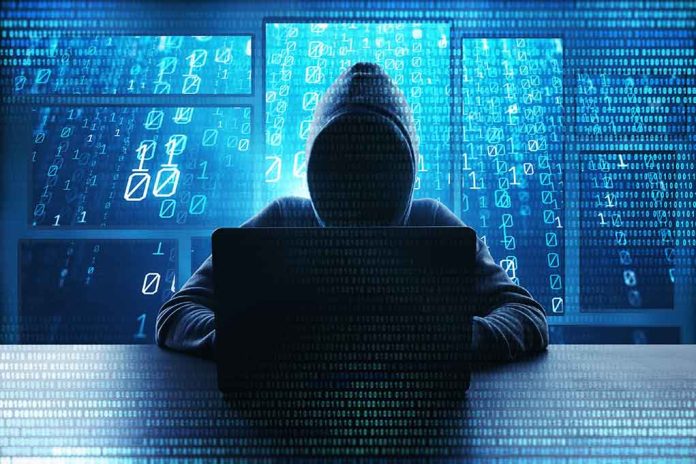 (StraightNews.org) – Ransomware is software that infiltrates computer systems, locking the user out until they pay a ransom fee. On March 17, the Federal Bureau of Investigations (FBI) issued a warning to the public that Ransomware as a Service (RaaS) group, AvosLocker, may pose a threat to several US infrastructure sectors. The targets may include manufacturing services, governmental facilities, and financial systems. President Biden released a statement regarding the cybersecurity issue, stating the administration is working to "strengthen our national cyber defenses."
Critical infrastructure in the US and UK is being targeted by AvosLocker #ransomware – read more on tactics used in these campaigns in @zdnethttps://t.co/eQupbrz7LX pic.twitter.com/BUq7e7dloN

— AT&T Cybersecurity (@attcyber) March 21, 2022
AvosLocker is known to use a ruse of offering remote software assistance to gain access to business computers to install its malware. It targets numerous countries, including the United States.
To lessen the chances of becoming the victim of a ransomware attack, be sure to keep all operating systems, apps, and software up to date. Also, invest in and use antivirus and anti-malware programs to scan for anything that doesn't belong on your computer. Users should back up data on a regular basis, refuse to open any attachments without knowing what they are, and avoid giving anyone access to their computer either remotely or in person. One last thing is to regularly change all passwords and don't use the same one across the board.
Individuals, businesses and government agencies at all levels should take measures to protect their computers from a cyber attack. Report any suspicious activity or contact your local FBI field office for investigation and tracking.
Copyright 2022, StraightNews.org