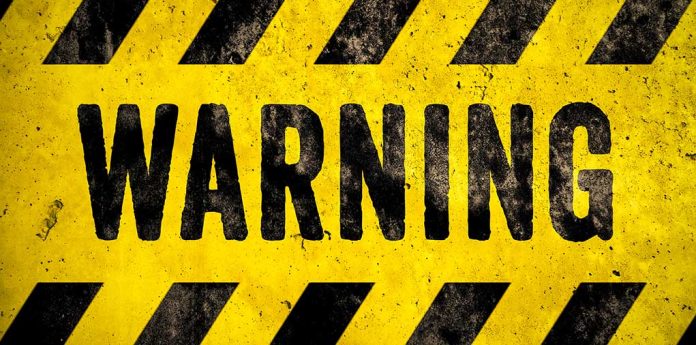 FDA May Have Accidentally Spurred Chicken-NyQuil Internet Challenge
(StraightNews.org) – Some social media challenges have raised millions of dollars for disease research and helping those in need, while others simply try to get a reaction from listeners over how gross they sound. One of these latter challenges is quite dangerous. However, it may have gained momentum and popularity after the Food and Drug Administration (FDA) warned about it in a news release.
On Thursday, September 15, the FDA released an update on social media challenges with medicines. It described how a new social media challenge "encourages people to cook chicken in NyQuil" and eat it to see what it does to their body. The federal agency called the trend "silly and unappetizing" and also "unsafe." It highlighted how even if someone doesn't eat it, simply cooking the over-the-counter medicine could produce intense vapors that still make it into the human body.
However, according to data provided to multiple news sources, TikTok only had five searches for the "Sleepy Chicken" challenge on September 14, the day before the FDA posted about it. A week later, by September 21, users had searched for the challenge approximately 7,000 times.
NEW: TikTok just told me that the day before the FDA's post about NyQuil chicken, there were *5* searches for it on the app. As of yesterday, searches grew more than 1400xhttps://t.co/YUn9FALJSq

— kelsey weekman (@kelsaywhat) September 22, 2022
TikTok said it would take down any videos of the challenge and encourage users not to participate in potentially harmful trends. While no one can truly ever know if the FDA's news release helped this particular challenge get more popular or if it was simply word of mouth that boosted its popularity, most hope it ends before anyone gets hurt.
Copyright 2022, StraightNews.org