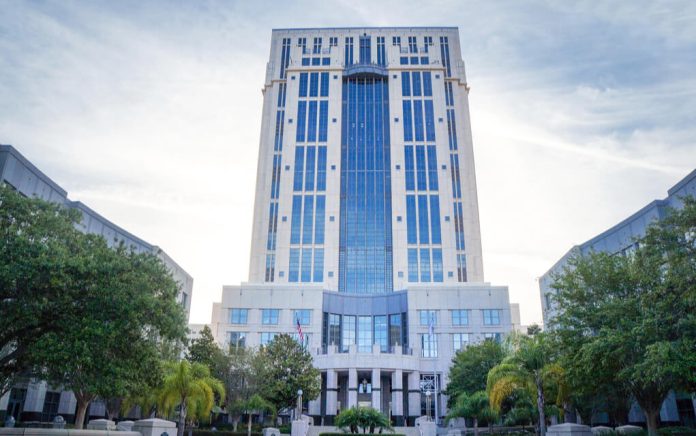 (StraightNews.org) – In 2017, Markeith Loyd of Florida murdered Orlando Police Lieutenant Debra Clayton when she tried to apprehend the man for killing his pregnant girlfriend. On March 3, Circuit Judge Leticia Marques sentenced him to death for his crime.
Loyd was on the run after murdering his ex-girlfriend, Sade Dixon, when someone spotted him at the local Walmart. Marques happened to be on the scene, and attempted to bring him in when a gunfight broke out between the two in the parking lot, resulting in the officer's death.
The court already convicted Loyd of Dixon's death and he was handed a life sentence. The second conviction, however, puts him on death row.
A judge on Thursday sentenced a Florida man to death for fatally shooting an Orlando police officer while he was on the run for killing his pregnant ex-girlfriend. https://t.co/ngpfbDKRS1

— CBS News (@CBSNews) March 4, 2022
Loyd tried to say the shooting was in self-defense, but the jury didn't buy his story, and they convicted him of the murder in November 2021. Strangely, he claimed self-defense when he killed Dixon as well. Defense attorneys claimed the defendant had brain damage, leading him to believe the police were out to kill him.
In the end, the judge decided on what she thought was the appropriate punishment for Loyd's crimes, regardless of his alleged paranoia. After the sentencing, Orange County Sheriff John Mina stated it was time for the murderer "to suffer" like his victims.
Copyright 2022, StraightNews.org