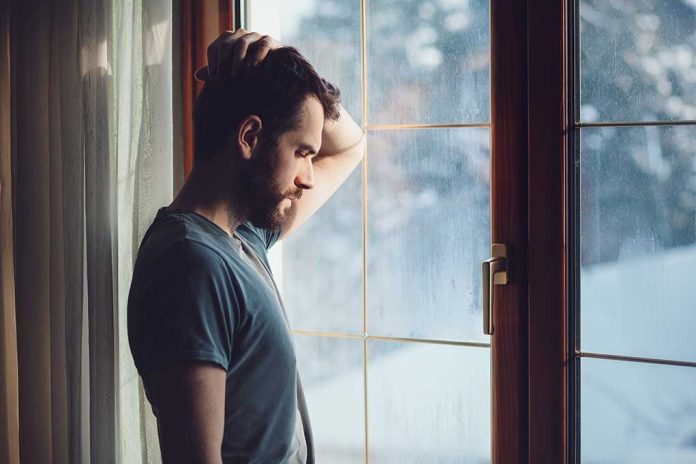 America LAST? Top Company Announces Devastating News
(StraightNews.org) – With a potential recession looming on the horizon, many Americans are wondering if their jobs will still be there in a few months. Some companies have already begun cutting costs by laying off employees, and it looks like Ford is joining the pack. The US automaker will be letting go of around 3,000 white-collar and contract workers in the coming months.
On Monday, August 22, Ford Motor Co. leadership sent out an email to its staff members alerting them to the impending layoffs. The car manufacturer currently employs around 183,000 people globally. Two-thirds of the layoffs will take place at the Dearborn, Michigan headquarters, while the remaining 1,000 will be from other US locations, Canada, and India.
This is what @gretchenwhitmer/@JenGranholm means for Michigan. More jobs leaving our state, roads falling apart, kids falling behind in school.

But you can still buy an EV car for $67,000! https://t.co/edMEfedO9s

— Tudor Dixon (@TudorDixon) August 23, 2022
This major shakeup is part of CEO Jim Farley's plan to reduce expenses to make his company competitive in the electric car market with businesses like Tesla. These cuts were expected after previous comments from Farley emphasizing the company had too many people doing too little work.
This announcement comes after other major companies announced layoffs this summer, including Wayfair, Peloton, Meta, Rivian, Twitter, Tesla, and Netflix. Some economists think the US is already in a recession, but more believe one will be arriving before the middle of next year. If that's true, Americans should prepare for more news like this coming in the future.
Copyright 2022, StraightNews.org