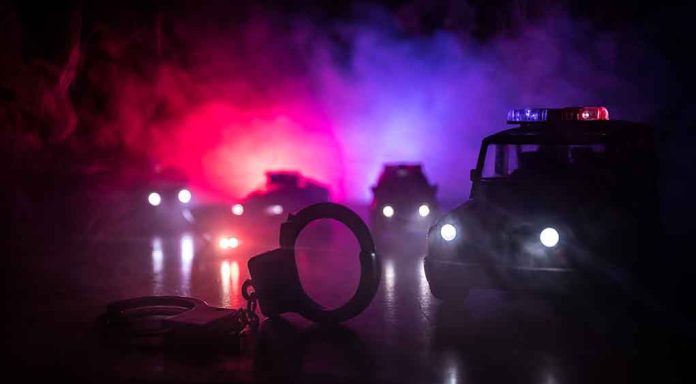 (StraightNews.org) — Roy McGrath, who served as chief of staff to former Maryland Governor Larry Hogan, has died following an encounter with law enforcement officers. He had been due to appear in court on charges of fraud and embezzlement but did not show up for his trial. This kicked off a manhunt and the FBI offered a $20,000 reward for information on his whereabouts. Following a three-week-long hunt, McGrath became embroiled in a fracas with law enforcement and is reported to have suffered a gunshot wound. 
FBI Supervisory Special Agent Shayne Buchwald said that McGrath was injured during an incident in Knoxville, Tennessee, and was taken to hospital there. Further details are vague, and his attorney, Joseph Murtha, said he was unclear as to whether McGrath died in an exchange of fire with the FBI, or if his fatal injury was self-inflicted. "The loss of Roy's life is an absolute tragedy. I think it is important for me to say that Roy never wavered about his innocence," Murtha said. 
Mr. McGrath had been due to appear in federal court in Baltimore on March 13th. He was accused of fraudulently obtaining  $233,648 from the Maryland Environmental Service by falsely claiming to its board that the Governor had approved the payment. He was also suspected of embezzling $170,000 in expenses. Further charges included unlawfully recording telephone calls and rerouting public funds to a museum he was involved with. 
Larry Hogan became the Governor of Maryland in 2014 and became only the second Republican ever to be reelected in the state in 2018. McGrath was one of his most trusted aides, a post he took up in 2015. Hogan had been due to testify at his trial to confirm that he had not approved the payment of more than $233,000 and had no knowledge of it. Following McGrath's resignation, Hogan ordered an audit of the accounts of the Maryland Environmental Service. 
Copyright 2023, StraightNews.org