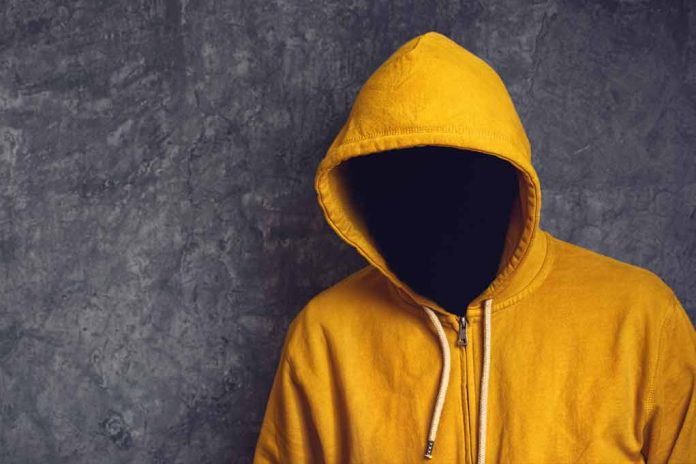 (StraightNews.org) – A former NFL star is missing after his mother's body was discovered dead near her home. Sergio Brown, who played for the New England Patriots, Indianapolis Colts, Jacksonville Jaguars, and Buffalo Bills, has not been seen or heard from since the evening of September 16, the same day his mother's body was discovered in a creek in the Chicago suburb of Maywood.
Neighbor Carlos Cortez told reporters on the scene that the area was "filled with police," which he does not expect to see on the quiet street. Cortez lived next door to 73-year-old Myrtle Brown and described how her family came looking for her, and "they put out a police report because she was missing for 72 hours."
Having found no sign of Myrtle or her son in or near the home, police broadened their search and located the mother's body. The cause of death was confirmed as multiple injuries consistent with assault. "I never would've expected this in a million years. You only watch this on TV," said Mr. Cortez.
Nick Brown, the victim's son, wrote on Facebook that he is desperate to find this brother, particularly in light of shocking revelations from neighborhood residents that he had been "acting out of his mind" and that he was seen burning his mother's clothing.
Grieving son Nick described his mother as "strong, caring, diligent, fancy and funny" and pleaded with his brother to return home and explain what happened.
Mr. Brown is a former football safety who began his career with the New England Patriots in 2010. He comes from a football family, and his father, Mario, was the first black player to star at Texas A&M University. Mr. Brown senior died from lung cancer in 2002 but left an indelible mark on his son, who was an accomplished athlete across various events and disciplines. Sergio signed with the Indianapolis Colts on the twelfth anniversary of his father's death.
Copyright 2023, StraightNews.org