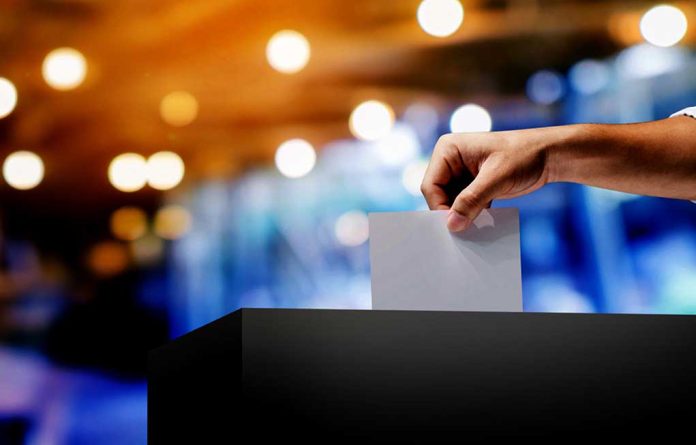 (StraightNews.org) — Francisco Carillo, who served 20 years in prison for a crime he did not commit, has announced he is running for the US House of Representatives. The California native was convicted of murder at the age of 16 before being exonerated in 2011 after spending two decades in jail. He will stand against Trump-ally Mike Garcia (R-CA) in the 27th District. He will stand as a Democrat.
Carillo's story features in the Netflix documentary series The Innocence Files. The Californian was convicted on the testimony of eyewitnesses who said they saw him take part in a drive-by shooting in Los Angeles. However, the witnesses later recanted their testimony, and other men confessed to the crime.
To stand against Garcia, Carillo will need to navigate what is expected to be a difficult Democratic primary election. The Cook Political Report names the 27th District as one of America's most competitive.
The former prisoner is going on the attack against the rich and powerful and says he aims to stand up for the average person's interests. "There are people who abuse their power and benefit from the system. Then there's the rest of us, who play by the rules and get screwed by the same exact system," he said. He labeled Mike Garcia a "MAGA extremist."
Garcia is the son of Mexican immigrants who was elected to the House in a special election in May 2022 before being re-elected in November. Last August, the left-leaning Los Angeles Times fiercely condemned him for comparing the Biden administration to the Nazis. He said that federal agencies were "weaponized" against President Trump. He voted in favor of Trump in his second impeachment process and against accepting the result of the 2020 Presidential election.
Carillo currently sits on the Probation Oversight Commission in Los Angeles, works with the Innocence Project, and won his first position in the LA County Democratic party earlier this year.
Copyright 2023, StraightNews.org