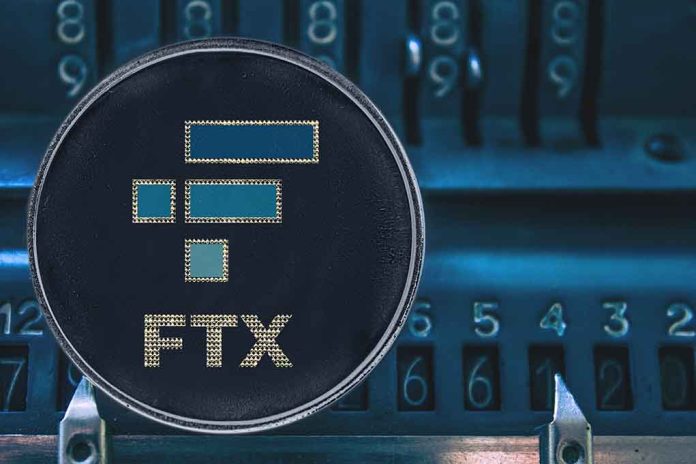 (StraightNews.org) — Following his arrest on Monday 12th December, FTX founder Sam Bankman-Fried has been charged by the Department of Justice on eight criminal counts including wire fraud and securities fraud. He is also alleged to have broken campaign finance laws.
Bankman-Fried is the 30-year-old founder of FTX, a cryptocurrency exchange company that filed for bankruptcy in November. The current indictment, signed by US Attorney Damian Williams and filed in the Southern District of New York, alleges Bankman-Fried used customer deposits at FTX to pay his own hedge fund, a private company named Alameda Research.
FTX is said to owe its top 50 creditors around $3.1 billion.
The Securities and Exchange Commission filed a separate civil suit against the former billionaire on December 13th. "Bankman-Fried orchestrated a years-long fraud to conceal from FTX's investors… the undisclosed diversion of FTX customers' funds to Alameda Research LLC", the SEC said in a statement.
The entrepreneur is also described as one of the largest donors to the Democratic party. Bankman-Fried donated around $38 million to the Democratic candidates and left wing causes in 2022, according to Fox News. He gave most of his contributions to the Protect Our Future PAC, which in turn spent millions supporting Democratic candidates. The FTX Foundation has also backed climate change campaigns and initiatives.
The former billionaire's personal wealth has now dropped to zero, and he faces a hefty jail term if convicted on criminal charges. He was denied bail at a hearing in the Bahamas on December 12th. Bahamas Chief Magistrate JoyAnn Ferguson-Pratt said he posed too great a flight risk and he would be held in a correctional facility. He awaits extradition to the US.
Days before his arrest, Bankman-Fried spoke of his company's collapse; he denied fraud but said he was not as competent as he thought he was.
Copyright 2022, StraightNews.org