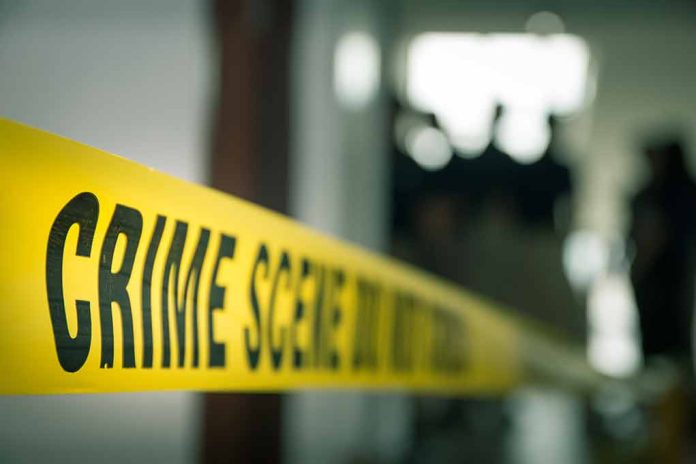 (StraightNews.org) – Police charged a Chicago man with felony counts of animal cruelty for torturing and killing several cats. Thomas Martel, 22, allegedly drowned, microwaved, and mutilated the animals before his girlfriend reported him to police. The accused allegedly told his girlfriend that he had microwaved three kittens and stuffed their remains into a kitchen cabinet. The girlfriend said she first became aware of Martel's cruelty to animals when a friend sent her a video showing him throwing his cat into Lake Michigan.
During a bail hearing on July 11, Cook County Assistant State's Attorney Sarah Dale-Schmidt said Martel would kill a cat, replace it with another one and then kill that one. He did so to prevent his mother from becoming suspicious of his activities. His defense attorney said he is suffering from severe mental health problems.
The FBI began collecting data on animal cruelty in the United States in 2016. The National Sheriffs' Association led the call for such cruelty to be recognized and collated because of the link between callousness toward animals and crimes against human beings. Serial killers, including Jeffrey Dahmer and Ted Bundy, tortured animals as children, and law enforcement officers believe there is also a link between animal cruelty and the abuse of children and domestic violence.
There were 16,573 animal cruelty offenses reported to law enforcement agencies in 2021. The leading state is Texas, with 2,952 offenses recorded that year.
A study by a group of US veterinarians in 2009 found that animal cruelty is more prevalent among African Americans, Native Americans, and Asian Americans, as well as people in low-income communities. The report also found that Hispanics "reported comparatively low levels of such behavior." Men are four times more likely to abuse an animal than women, and in rural areas, cats are a common target, while dogs suffer the most abuse in urban regions.
The report states that 10 million animals die from abuse in the US every year.
Copyright 2023, StraightNews.org