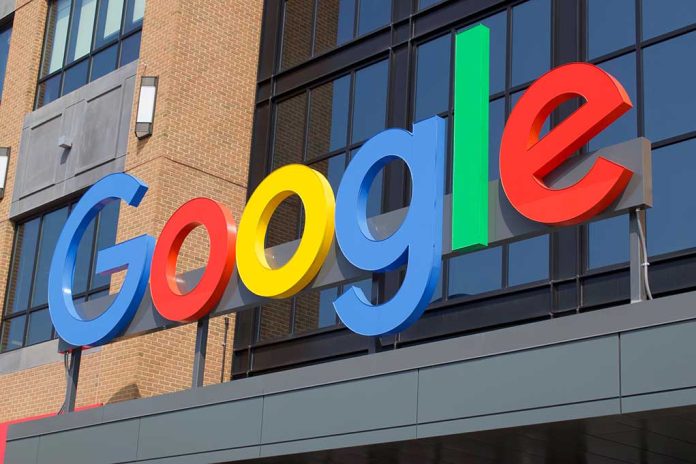 Google WARNING – Chrome Patches Address Major Security Issues
(StraightNews.org) – When it comes to protecting personal information, internet security is key. Even if someone has complex, difficult-to-guess passwords and a virus blocker on their computer, a compromised internet browser could still bring harm their way. With this, it's important to always have the latest version of a web browser as it has the most updated security features. If you have Google Chrome, this is extra important as the company has struggled lately with cyberattacks.
On Thursday, June 9, Google announced a Stable Channel Update for its desktop browser that will include seven new security fixes. While the tech giant will not disclose specific info about the issues until most users have installed the update, there are reports that cybercriminals already used the weaknesses to abuse Chrome users with malware.
Millions warned to check Google Chrome NOW as urgent cyberattack alert issued https://t.co/7UaA41NOz0

— The Sun Tech (@TheSunTech) June 15, 2022
This is just one in a string of recent security updates Google has had to roll out for its browser, including one in April and one in May. Chrome users should ensure the browser automatically updated by going into the Chrome Menu, selecting "Help," then "About Google Chrome." That page will include a list of any updates waiting to install.
While Google does work with a team of independent security experts to find flaws in its technology infrastructure, these urgent issues still seem to be popping up on a regular basis. With how much the world uses the internet these days, it's more important than ever to make sure your computer, as well as your anti-virus app, is up to date.
Copyright 2022, StraightNews.org